Michael Valdez Moses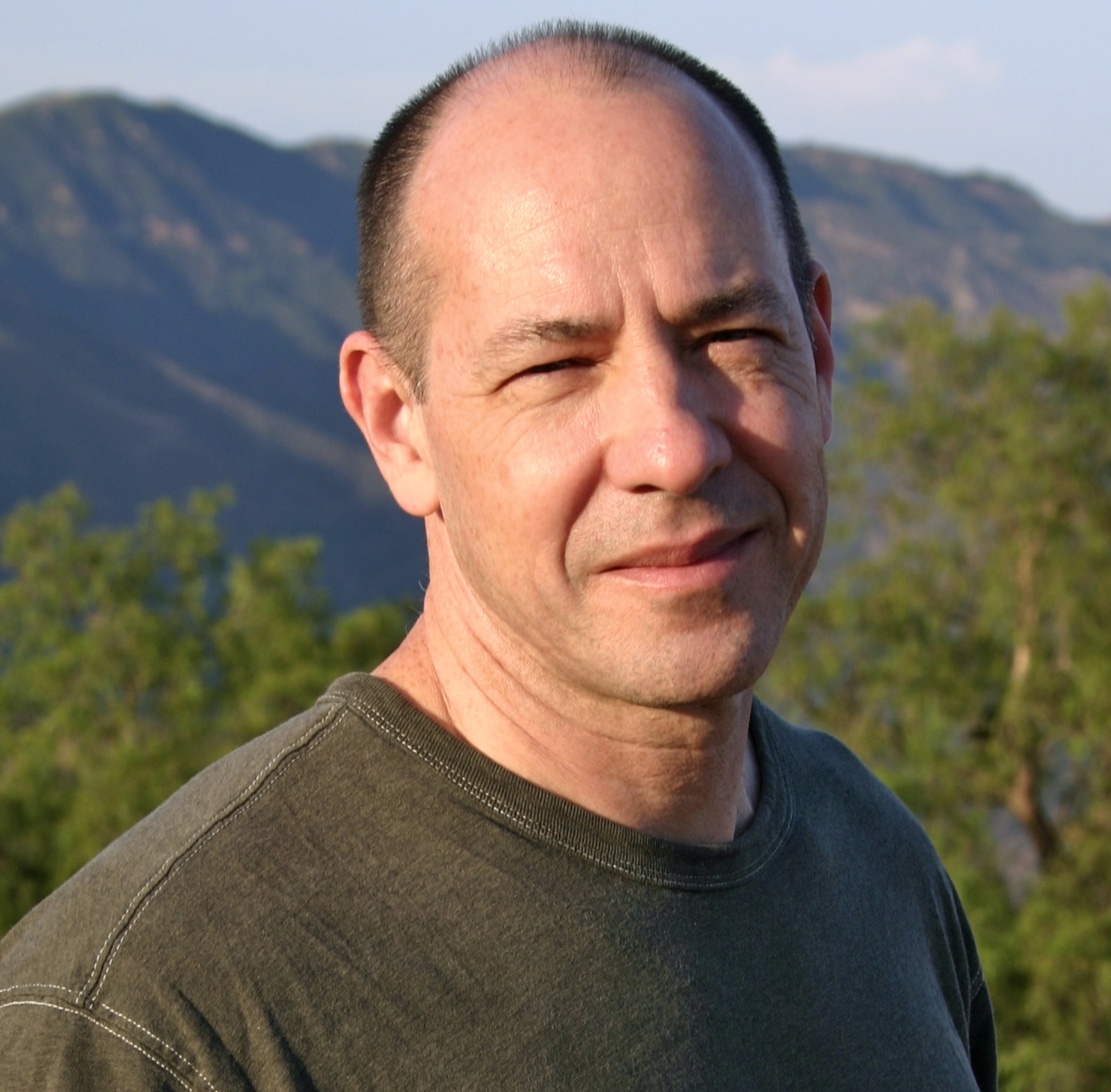 b. ????
Nationality: American
Historical Period: The 20th Century and Beyond
Michael Valdez Moses is Professor of Literature and the Humanities in the Smith Institute for Political Economy & Philosophy, the Department of Philosophy, and the Argyros School of Business & Economics at Chapman University, and Associate Emeritus Professor at Duke University. He is the author of The Novel and the Globalization of Culture (Oxford UP, 1995), co-editor of Modernism and Colonialism: British and Irish Literature, 1900-1939 (Duke UP, 2007); Modernism, Postcolonialism, and Globalism: Anglophone Literature, 1950 to the Present (Oxford UP, 2019); and A Modernist Cinema: Film Art 1914 to 1941 (Oxford UP, 2021); and editor of The Writings of J. M. Coetzee (special issue of South Atlantic Quarterly, Duke UP, 1994) and Modernism and Cinema (special issue of Modernist Cultures, Edinburgh UP, 2010). He has been a Visiting Fellow at the Humanities Research Centre at the Australian National University, a Duke Endowment Fellow at the National Humanities Center, USIA Visiting Professor at the Universitat Autónoma de Barcelona and at Université Cadi Ayyad in Marrakech, and the MacLean Distinguished Visiting Professor at Colorado College. He is a founding co-editor of the journal, Modernist Cultures.