Matthew J. Franck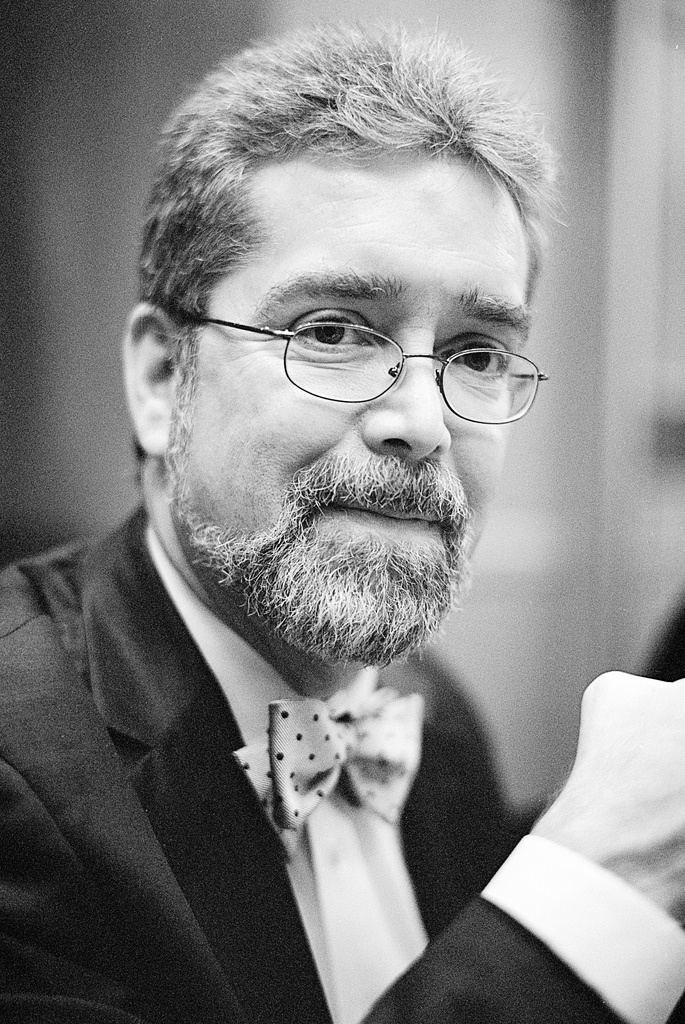 b. ????
Nationality: American
Historical Period: The 20th Century and Beyond
Matthew J. Franck is retired from Princeton University, where he was a lecturer in Politics and associate director of the James Madison Program in American Ideals and Institutions. He is also a senior fellow of the Witherspoon Institute, a contributing editor of Public Discourse, and professor emeritus of political science at Radford University. He is on Twitter @matthewjfranck.
In The Reading Room: