Jeffrey Wallin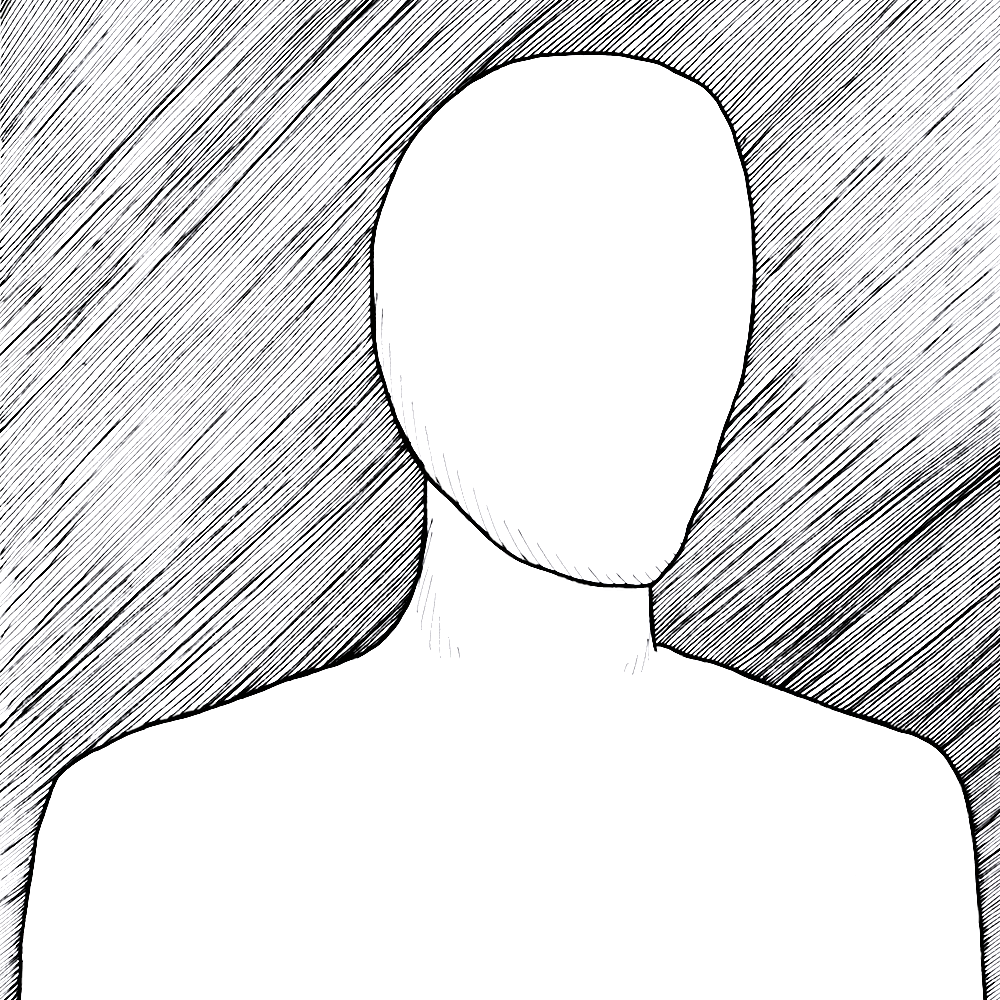 ????–????
Nationality: American
Historical Period: The 20th Century and Beyond
Wallin is president of the American Academy for Liberal Education in Washington, DC. A former division director at the National Endowment for the Humanities and program director at the Robert M. Hutchins Center for the Study of Democracy, he has taught at the University of Dallas and the University of California, Santa Barbara.