James H. Read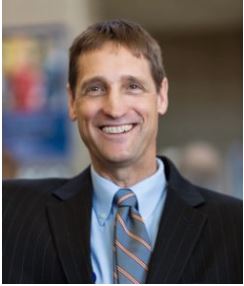 b. ????
Nationality: American
Historical Period: The 20th Century and Beyond
James H. Read is Professor and Chair of Political Science at the College of St. Benedict and St. John's University of Minnesota. He received his Ph.D from Harvard University in 1988. He is the author of three books, Power versus Liberty: Madison, Hamilton, Wilson, and Jefferson (2000), Doorstep Democracy: Face to Face Politics in the Heartland (2008), and Majority Rule versus Consensus: The Political Thought of John C. Calhoun (2009), as well as numerous articles and book chapters in the fields of political theory and American political thought. He is currently writing a book titled Sovereign of a Free People: Abraham Lincoln, Majority Rule, and Slavery. He lives in Avon, Minnesota.