Gary McGath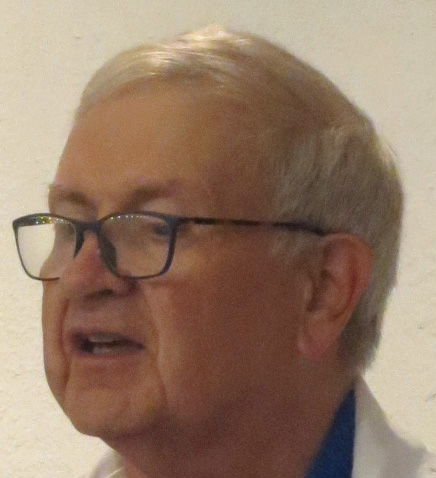 b. ????
Nationality: American
Historical Period: The 20th Century and Beyond
Gary McGath is a freelance writer and retired software developer. He has written for the Foundation for Economic Education, Aristos, Digital.com, Compute Books, and Medium. His two self-published novels, The Magic Battery and Spells of War, combine fantasy and historical elements. His crowdfunded Files that Last gives advice on preserving digital data. In addition, he has written innumerable "filk" songs and parodies for science fiction fans. He has degrees in computer science from MIT and Purdue.