Erec Smith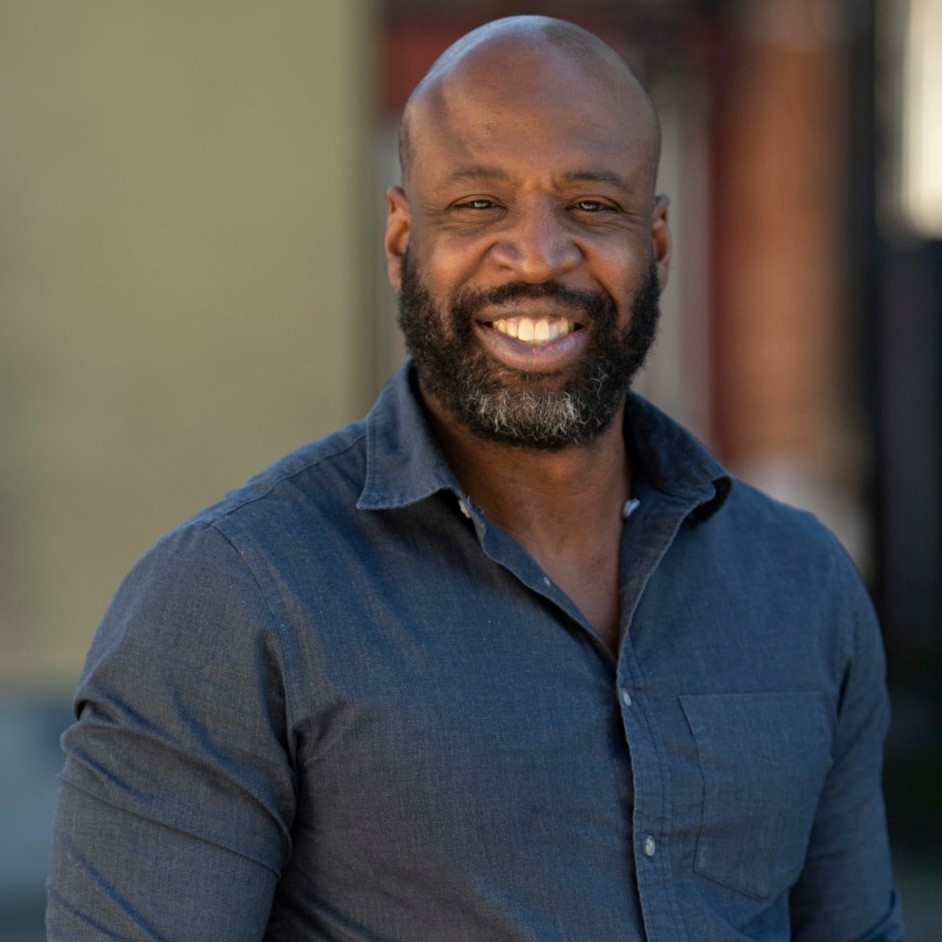 b. ????
Nationality: American
Historical Period: The 20th Century and Beyond
Erec Smith is an Associate Professor of Rhetoric at York College of Pennsylvania. Although he has eclectic scholarly interests, his primary work focuses on the rhetorics of anti-racist activism, theory, and pedagogy as well as the role of rhetoric in a free, pluralistic, and civil society. He is a co-founder of Free Black Thought, a nonprofit dedicated to highlighting viewpoint diversity within the black communities. Smith is the author or A Critique of Anti-Racism in Rhetoric and Composition: The Semblance of Empowerment (2020), a book in which he scrutinizes contemporary modes of anti-racism in his field. Smith is an advisor for both the Foundation Against Intolerance and Racism and Counterweight, an organization that advocates for classical liberal concepts of social justice. In 2023, he is a Visiting Scholar for the Cato Institute.