Elizabeth Amato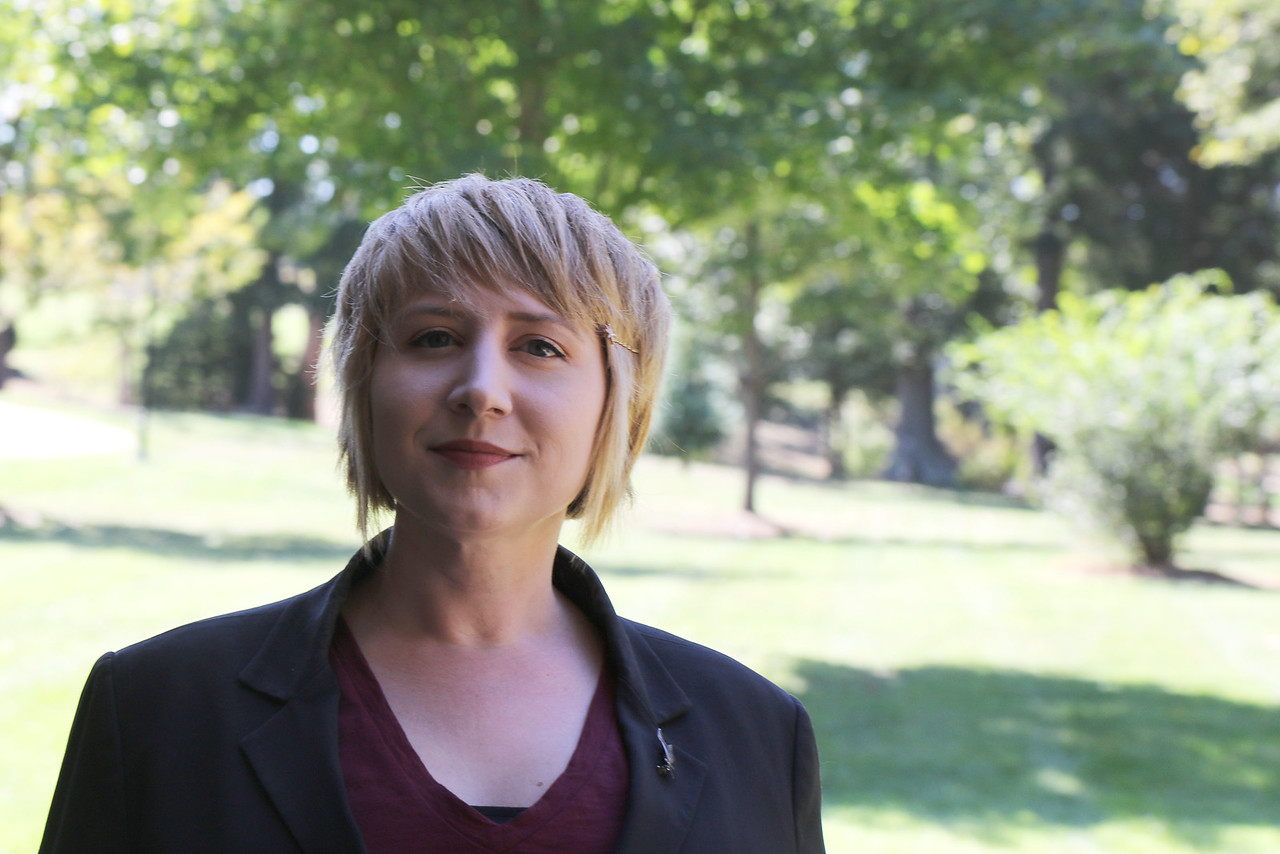 b. ????
Nationality: American
Historical Period: The 20th Century and Beyond
Elizabeth Amato is an associate professor of political science and international affairs at Gardner-Webb University. She received her Ph.D at Baylor University. She is the author of The Pursuit of Happiness and the American Regime: Political Theory in Literature.
In The Reading Room:
Liberty Matters: