Daniel L. Dreisbach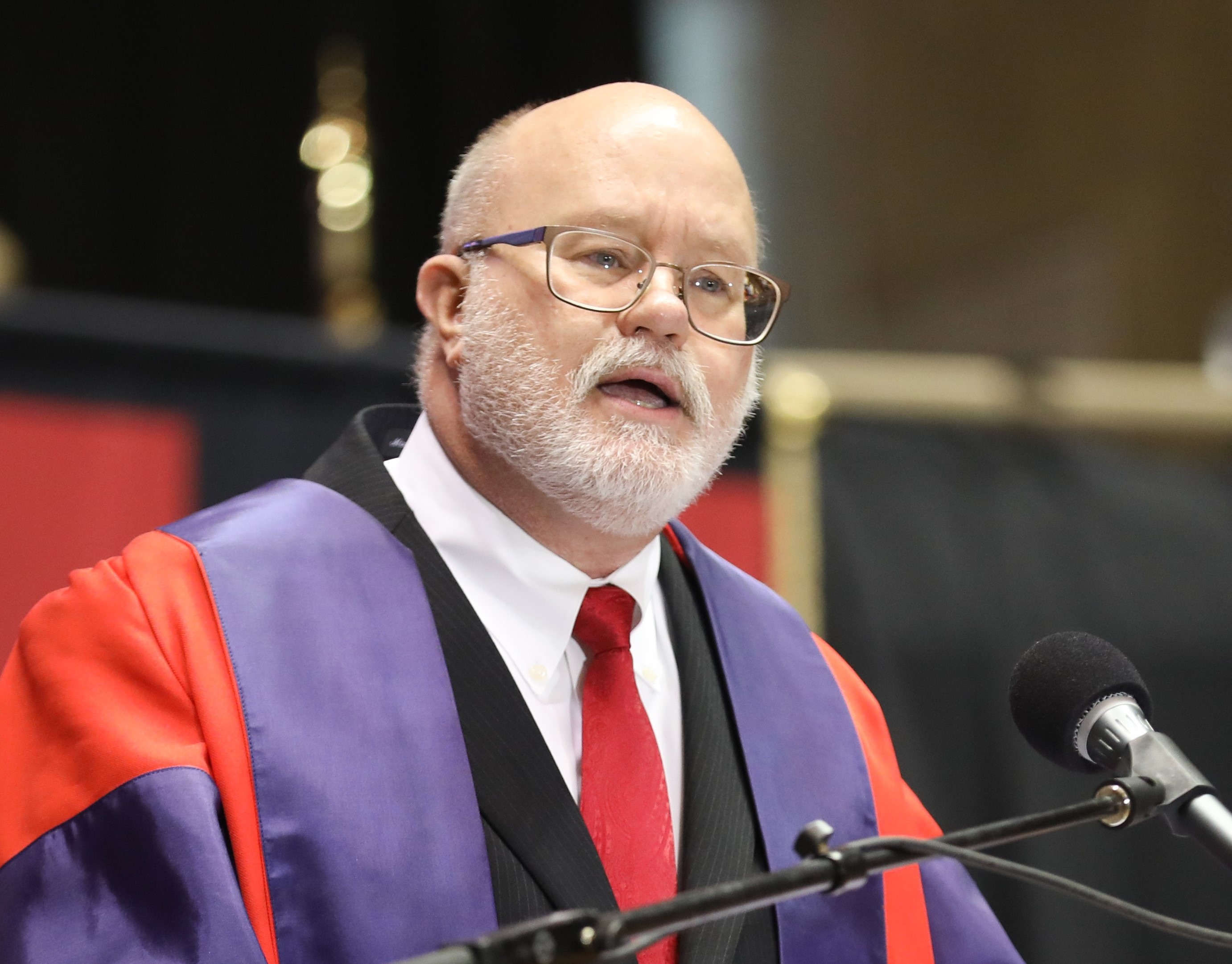 b. ????
Nationality: American
Historical Period: The 20th Century and Beyond
Daniel L. Dreisbach is a professor at American University in Washington, D.C. He earned a Doctor of Philosophy degree from Oxford University, where he studied as a Rhodes Scholar, and a Juris Doctor degree from the University of Virginia. His research interests include constitutional law and the intersection of religion, politics, and law in American public life. He has authored or edited eleven books, including Reading the Bible with the Founding Fathers (Oxford University Press, 2017), Thomas Jefferson and the Wall of Separation between Church and State (New York University Press, 2002), and The Sacred Rights of Conscience (Liberty Fund, 2009) (co-editor). He has published numerous book chapters, reviews, and articles in scholarly journals, including American Journal of Legal History, Constitutional Commentary, Journal of Church and State, Politics and Religion, and William and Mary Quarterly. Professor Dreisbach is a past recipient of American University's highest faculty award, "Scholar / Teacher of the Year." You can follow him on Twitter @d3bach.
In The Reading Room: