Dan Kirklin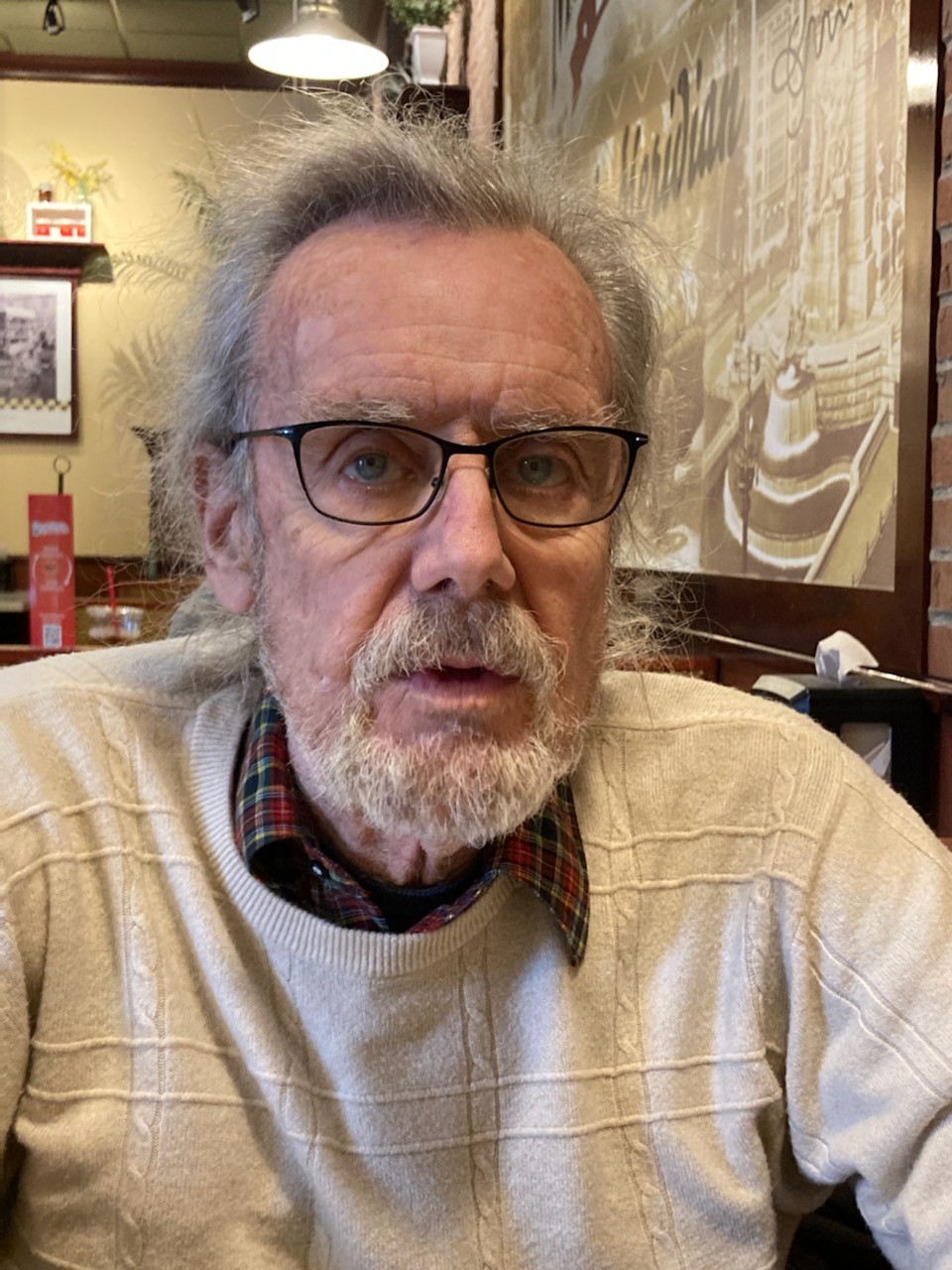 b. ????
Nationality: American
Historical Period: The 20th Century and Beyond
Dan Kirklin grew up on a farm in Johnson County, Indiana, graduated without distinction from Indiana University, with a major in German and a minor in Comparative Literature, taught English and German at the high-school level and English as a foreign language at the Gymnasium level in Dortmund, North Rhein/Westphalia, before moving into the publishing field. He has been a proofreader/copy editor, a copy editor/proofreader, a production editor, a typesetter, a programmer, a designer, and—for ten years with Hackett Publishing Company and for twenty years with Liberty Fund—a managing editor. He is retired and lives in Indianapolis with Ziva, a border collie, and enjoys visiting with his daughter, son-in-law, and their two children. His first published novel, Crime in Italy, is scheduled for release in September 2022, but frankly he just hopes it's out in time for Christmas.
In The Reading Room: