Brian Kogelmann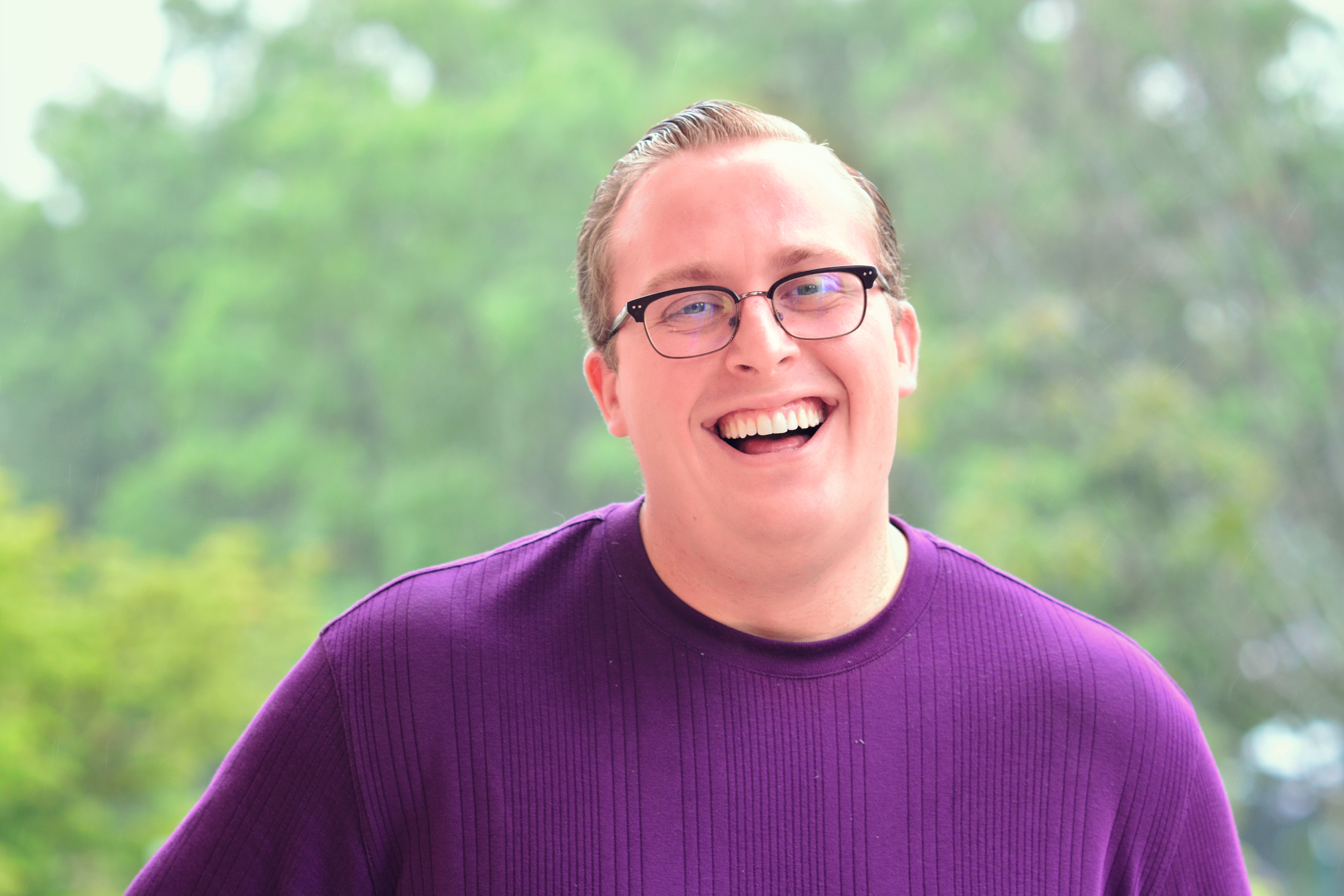 b. ????
Nationality: American
Historical Period: The 20th Century and Beyond
Brian Kogelmann is an Assistant Professor of Philosophy at the University of Maryland, College Park. He is also a Faculty Affiliate at the Ed Snider Center for Enterprise and Markets and an Affiliated Fellow at the F.A. Hayek Program for Advanced Studies in Philosophy, Politics, and Economics at the Mercatus Center at George Mason University. Brian received his PhD in Philosophy from the University of Arizona in 2017. In general, his research lies at the intersection of philosophy, political science, and economics. His first book, Secret Government: The Pathologies of Publicity, was published with Cambridge University Press.
Liberty Matters: