Billy Christmas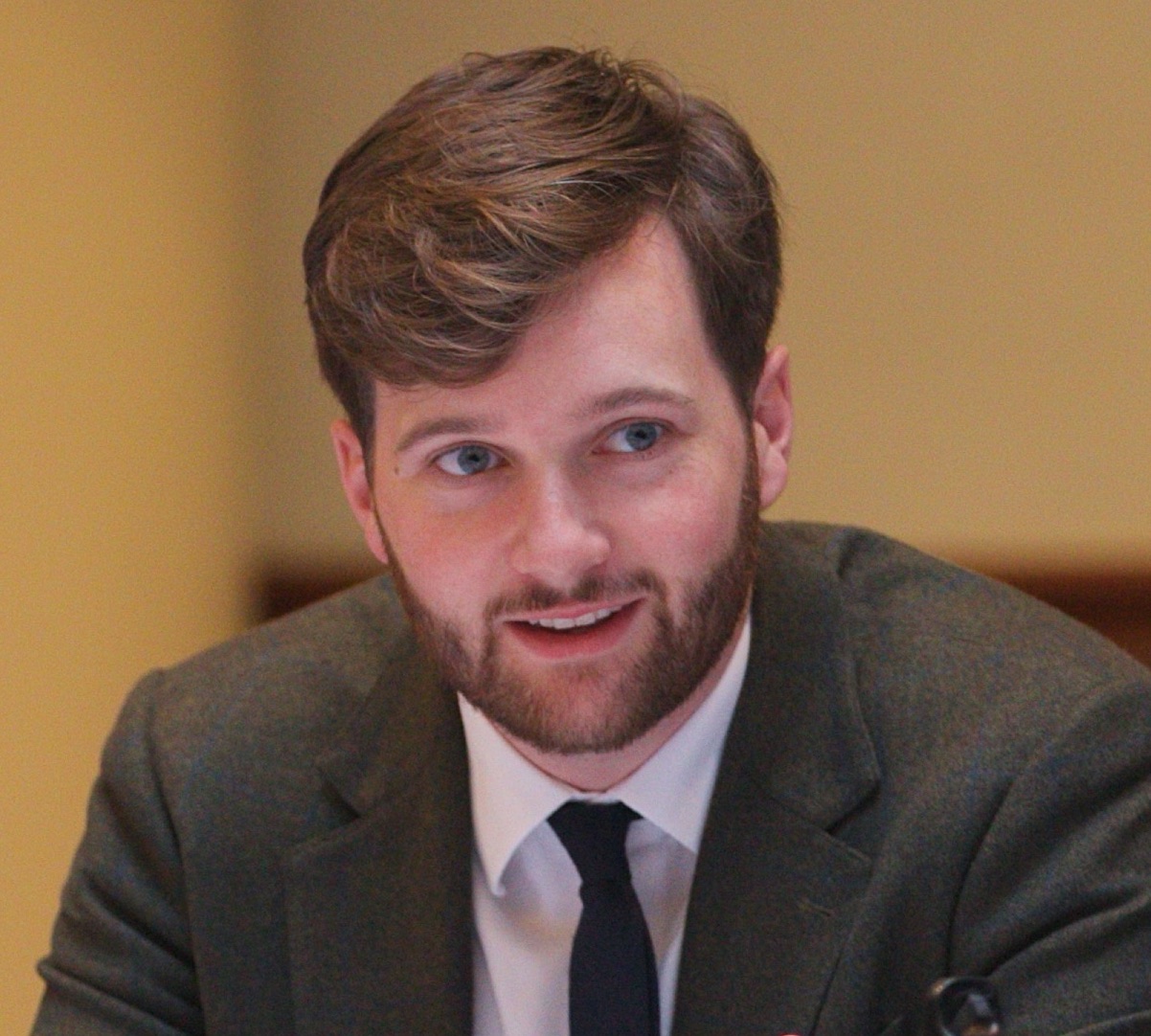 b. ????
Nationality: English
Historical Period: The 20th Century and Beyond
Billy Christmas is a Lecturer in Political Theory at King's College London in the Department of Political Economy where he is also the Director of the Philosophy, Politics, and Economics Programme. He is also a Program Affiliate Scholar at the Classical Liberal Institute at the NYU School of Law. He is the author of Property and Justice: A Liberal Theory of Natural Rights (Routledge, 2021) as well as various articles published in journals such as The Journal of Politics, Economics and Philosophy, and The Philosophical Quarterly. He is currently working on various interdisciplinary projects on the relationship between property rights and political authority.
In The Reading Room:
Contributed to: