Anika Prather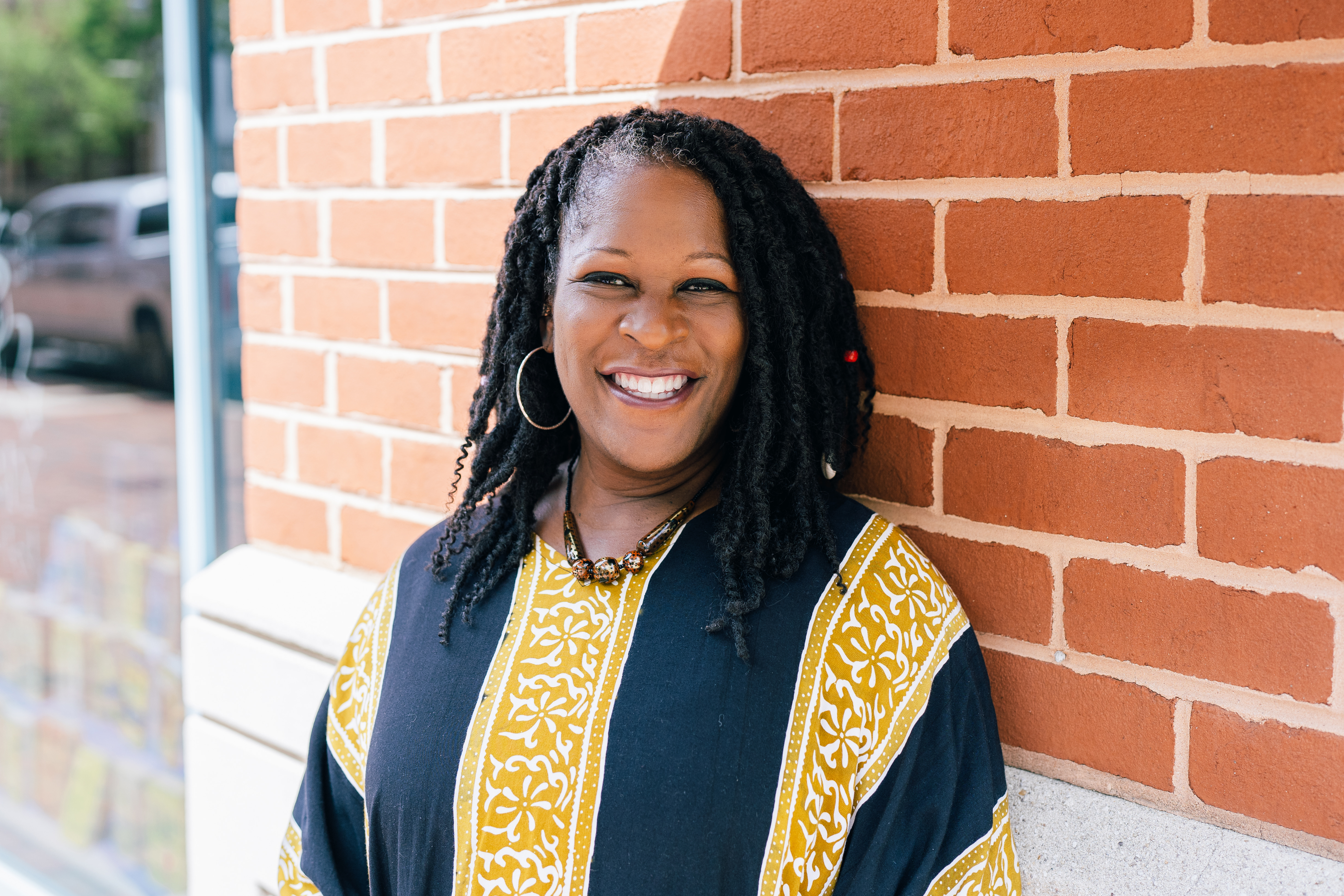 b. ????
Nationality: American
Historical Period: The 20th Century and Beyond
Dr. Anika T. Prather earned her B.A. from Howard University in elementary education. She also has earned several graduate degrees in education from New York University and Howard University. She has a Masters in liberal arts from St. John's College (Annapolis) and a PhD in English, Theatre and Literacy Education from the University of Maryland (College Park). Her research focus is on building literacy with African American students through engagement in the books of the Canon and self-published her book Living in the Constellation of the Canon: The Lived Experiences of African American Students Reading Great Books Literature recently. She is also the co-author for The Black Intellectual Tradition (with Dr. Angel Parham). She has served as a teacher, supervisor for student teachers, director of education and Head of School. Currently she is a sought after speaker on the topic of the relevancy of classical studies to the Black community. She teaches in the English dept at Howard University, serves as Director High Quality Curriculum and Instruction at Johns Hopkins University, and is the founder of The Living Water School, located in Southern Maryland. The Living Water School is a unique Christian school for independent learners, based on the educational philosophies of Classical Education and the Sudbury Model. In the spring of 2022, Anika and Damon opened The Living Water Center where activities for the Living Water School, book talks, and other events are hosted. The Living Water Center (located in Old Town Alexandria) also houses The Blacks in Classics Museum which is open to the public on select Saturdays and Sundays for visitors to see original artwork featuring Blacks who have been inspired by classics and the works of the Canon. She is married to Damon M. Prather an engineer. She and her husband Damon, have three children, and reside in the DC metropolitan area.
Liberty Matters: