Amy Willis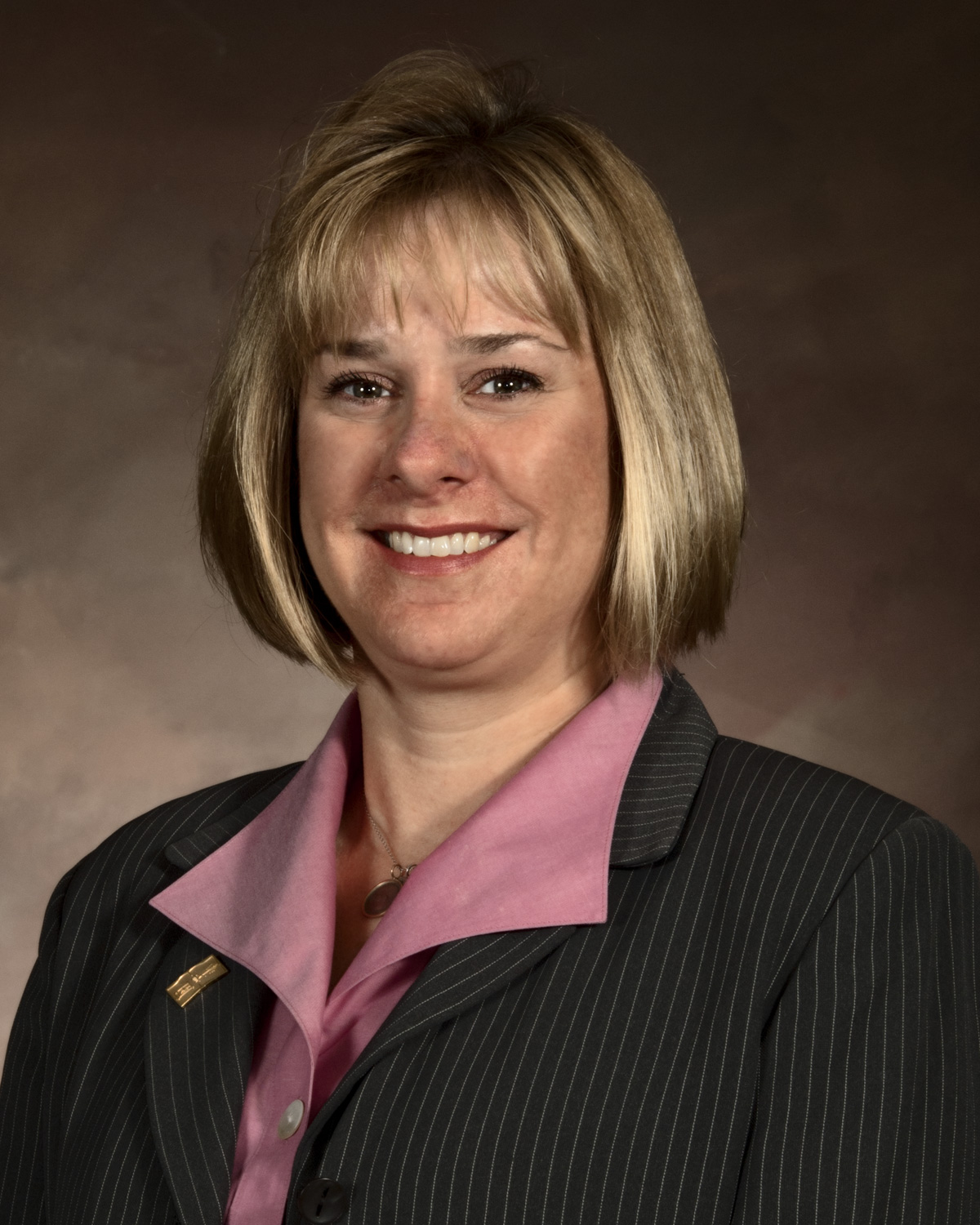 b. ????
Nationality: American
Historical Period: The 20th Century and Beyond
Amy Willis is a Senior Fellow and Director of Online Programs for Liberty Fund. She has published many academic articles, chapters, and curriculum materials centrally themed around economics. She has regularly written for Econlib, AdamSmithWorks, and the Reading Room.
In The Reading Room: