October 2022: Shakespeare's First Tetralogy
Please join us in October 2022 for a Virtual Reading Group with Sarah Skwire.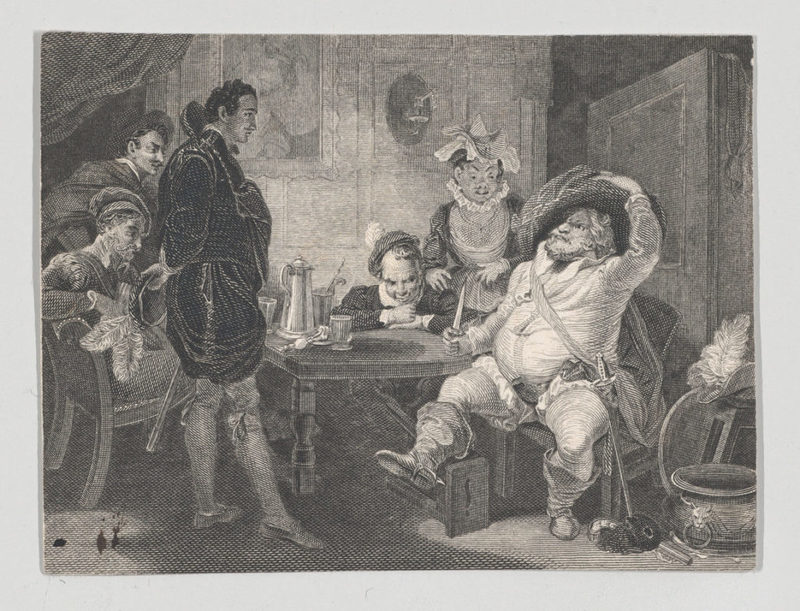 Pre-registration is required, and we ask you to register only if you can be present for ALL sessions.  Readings and video are available online. Participants who successfully complete ALL sessions will be eligible to receive an Amazon e-gift certificate.
Shakespeare's first tetralogy, composed of Richard II, I and 2 Henry IV, and Henry V, is a masterpiece of staged English politics and history. The plays represent the facts of history (more or less) but are deeply interested in complicated questions about the nature and responsibilities of Kingship, the character of Kings, and the relationship between Kings and their people. This VRG will explore Shakespeare's first tetralogy. Participants may read the plays, watch the version of the plays presented in the BBC series, The Hollow Crown, or do some combination of both as time permits. The goal, for this particular VRG, is not to do a close reading of Shakespeare's language, but rather to engage with the larger themes that drive the plays and that remain part of our political context even now.
Session I: Wednesday, October 12, 4-5 EDT: Richard II
The Tragedy of King Richard the Second
and/or
Session II: Wednesday, October 19, 4-5 EDT: I Henry 4 and 2 Henry 4
The First Part of King Henry the Fourth
The Second Part of King Henry the Fourth
and/or
The Hollow Crown, episodes 2&3
Session III: Wednesday, October 26, 4-5 EDT: Henry 5
The Life of King Henry the Fifth
and/or