The Life of King Henry the Fifth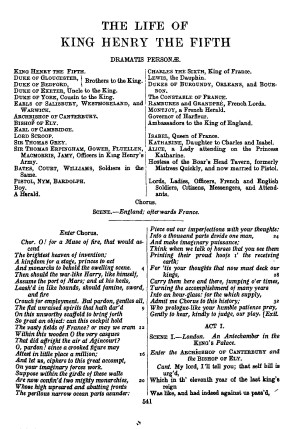 One of the plays in the 1916 Oxford University Press edition of all of Shakespeare's plays and poems.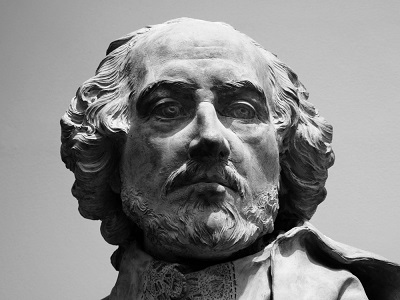 The Complete Works of William Shakespeare (The Oxford Shakespeare), ed. with a glossary by W.J. Craig M.A. (Oxford University Press, 1916).
Copyright:
The text is in the public domain.
Formats:
Table of Contents