Female Friendship and Grady Hendrix's Horror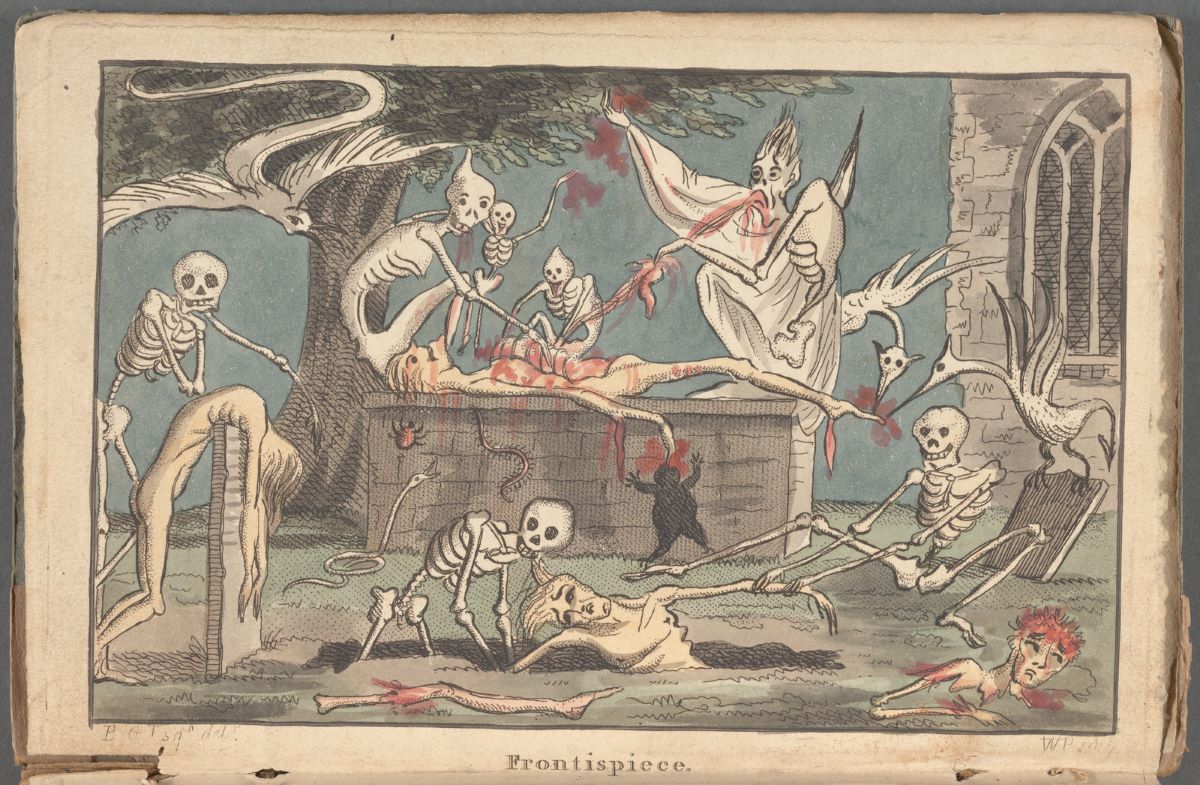 I've never really been a fan of horror fiction. With the exception of
spooky Victorian gothic novels
, a long-standing affection for
Buffy the Vampire Slayer
,
and the occasional particularly creepy
Neil Gaiman moment
, I just don't care to be scared. There's enough scary stuff in the real world that I just, in general, can't find the fun in being scared by fiction.
But lately, I've been reading everything I can by Grady Hendrix, who is very much a horror novelist. Admittedly, it happened by accident. I picked up his novel,
The Southern Book Club's Guide to Slaying Vampires
, because I thought it would have the kind of comic horror content that Buffy did, and because I was utterly charmed by the notion of a bunch of genteel Georgia moms creating a book club to read bloodthirsty true crime as an escape from their peaceful suburb.
Patricia realized that for four years, these were the women she'd seen every month. She'd talked to them about her marriage, and her children, and gotten frustrated with them, and argued with them, and seen all of them cry at some point, and somewhere along the line, among all the slaughtered coeds, and shocking small-town secrets, and missing children, and true accounts of the cases that changed America forever, she'd learned two things: they were all in this together, and if their husbands every took out a life insurance policy on them they were in trouble.
A few chapters later, someone gets eaten by rats. The tone change was...distinct.
But something kept me reading. Maybe it was the fact that Hendrix's introduction said that he wrote the book because he wanted to write a book about his mom, that he decided to pit a vampire against his mom and found it wasn't a fair fight. And something sent me looking for Hendrix's other novels,
My Best Friend's Exorcism
,
about a high schooler who is possessed by a demon,
and, most recently,
The Final Girl Support Group
,
about a therapy group for the last survivors of psycho killers. All were a little funny and a lot scary, but they were also something else.
They were focused on female friendship, and the ways in which that friendship is the antidote to the horrors of the world.
In My Best Friend's Exorcism, the demon is exorcised not by the powers of science or religion, but by the power of the friendship that exists between Abby and Gretchen who "spent hours ranking their friendships, trying to determine who was a best friend and who was an everyday friend, debating whether anyone could have two best friends at the same time, writing each other's names over and over in purple ink, buzzed on the dopamine high of belonging to someone else, having a total stranger choose you, someone who wanted to know you, another person who cared that you were alive." 
Gretchen's demon is finally beaten when Abby casts it out with this very 80s incantation that calls on the hallmarks of female friendship of that era:
By the power of Phil Collins, I rebuke you!" she said. "By the power of Phil Collins, who knows that you coming back to me is against all odds, in his name I command you to leave this servant of Genesis alone...
By the power of The Thorn Birds - she cried - by the sacred strength of My Sweet Audrina and Forever...
By the power of lost retainers and Jamaica and bad cornrows and fireflies and Madonna, by all these things I rebuke you.
And Final Girl Support Group, which tells the story of a therapy group made up of the "final girls" left alive at the end of real life slasher movies, takes its heroines through almost unreadable amounts of violence--in their fictional pasts and in the novel's present day--but unites them at the end to face down and defeat the new killer who is hunting them and to stand together bloodied but unbowed.
Ever wonder what happens to those final girls? After all their plans go belly up and all their weapons fail? After their defenses crumble and they've been shot inthe head? After they've trusted the wrong people, made the wrong choices, and opened themselves up at the worst possible moments? After their lives are ruined and they're left at thirty-eight years old with nothing in the bank, no kids, no lover, and nothing to their name but a couple of ghosts and a handful of broken down friends?

I know what happens to those girls. 

They turn into women.

And they live. 
I'm not going to argue that horror fiction should become anyone's new self care ritual. But I do think it's intriguing to find female friendship so central to Hendrix's work. It's a neglected topic in adult literature. (Louisa May Alcott began a strong trend for serious attention to female friendship in children's literature.) And there's not a lot about female friendship on the OLL. Shakespeare gives us some pictures of female friendship--Celia and Rosalind in
As You Like It
,
and Beatrice and Hero in
Much Ado About Nothing
have some of the bravery and ferocity of Hendrix's fictional friendships.
But even Mary Wollstonecraft, who one would expect to have a lot to say about female friendships, is somewhat dismissive of it. She writes in
A Vindication of the Rights of Women
that  "reason must cement friendship; consequently I allow, that more friendship is to be found in the male than the female world." For Wollstonecraft, the rareness of female friendship is the result of poor education for women, and its existence can only be hoped for when women are treated as, and educated to be, rational beings.
In Hendrix's books, however, female friendship is the whole point of everything. It's the thing that allows, quite literally, women to survive. It's the thing that enables them to, quite literally, banish the horrors of the world. And if you have to face down a few scenes where people get their faces eaten off by rats in order to get to that message, well, try reading them with a friend.