Virtual Reading Group: The House of Mirth and Adam Smith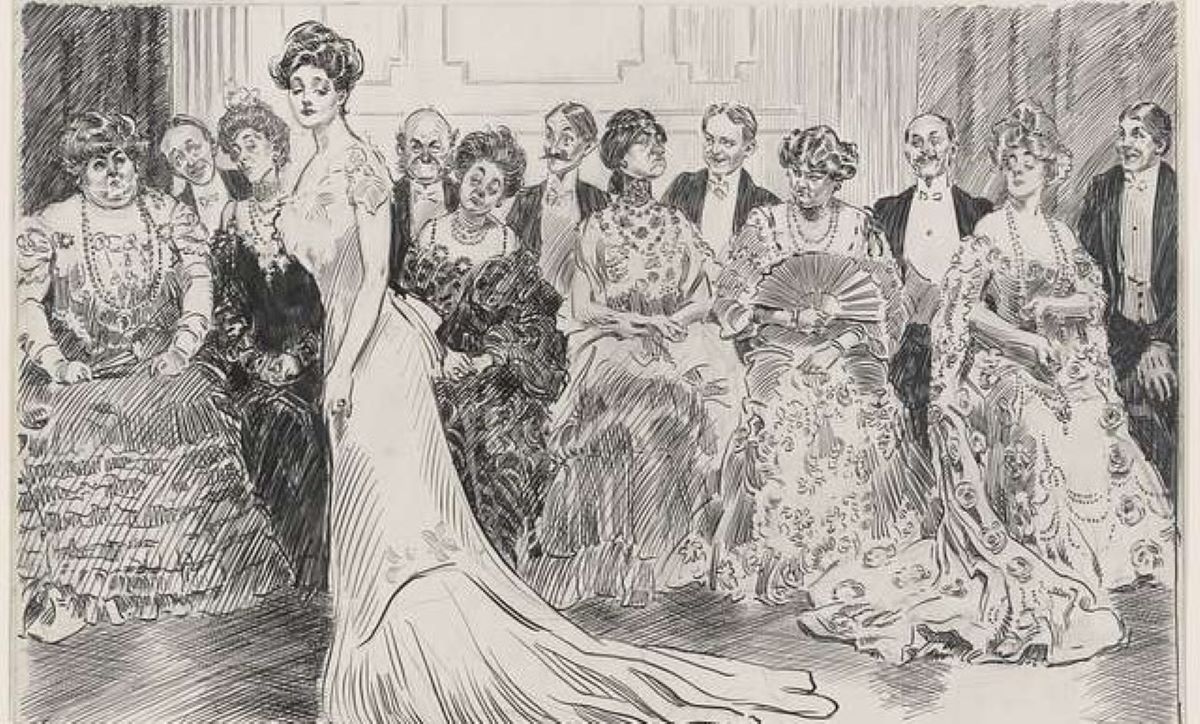 Our friends at
Adam Smith Works
thought that visitors to the Reading Room might be particularly interested in joining their upcoming Virtual Reading Group on Edith Wharton's House of Mirth and Adam Smith's
Wealth of Nations
.
The novel tells the story of the beautiful and tragic Lily Bart. Raised to be decorative and to marry well, Lily is about to age out of the marriage market. Lily's desperate search for a suitable husband is counterweighted for a desire to control her own life and to have relationships that are based on friendship and compatibiility, not merely wealth. Her slow slide from social acceptability into disgrace, poverty, and despair is driven by these two countervailing desires.
But House of Mirth is more than a portrait of one woman's decline and fall. It is a portrait of a whole way of life that is beginning to crumble. Published just 9 years before World War I would change the world forever, House of Mirth considers a world of privilege, of an American aristocracy of birth that is profoundly suspicious of new money.
For each of the reading group sessions, the Discussion Leader, Alice Temnick, has paired part of House of Mirth with relevant selections from Adam Smith's
Wealth of Nations.

Intrigued? There's still plenty of time to sign up for the discussion. Here's information about how to join!
Pre-registration
is required, and we ask you to register only if you can be present for ALL sessions.
Readings must be purchased in advance. Some readings are available online. Participants who successfully complete ALL sessions will be eligible to receive an Amazon e-gift certificate.

The readings and sessions are as follows:

Session I: Thursday, April 20, 2023, 3:30-5:00 pm EDT, Manners and Morality
Excerpts from Adam Smith, Wealth of Nations, 

Session II: Thursday, April 27, 2023, 3:30-5:00 pm EDT, Property and Wealth
Excerpts from Adam Smith, Wealth of Nations,