Thomas Gordon on how the "Spirit of Party" substitutes party principles for moral principles, thus making it possible for the worst to get on top (1744)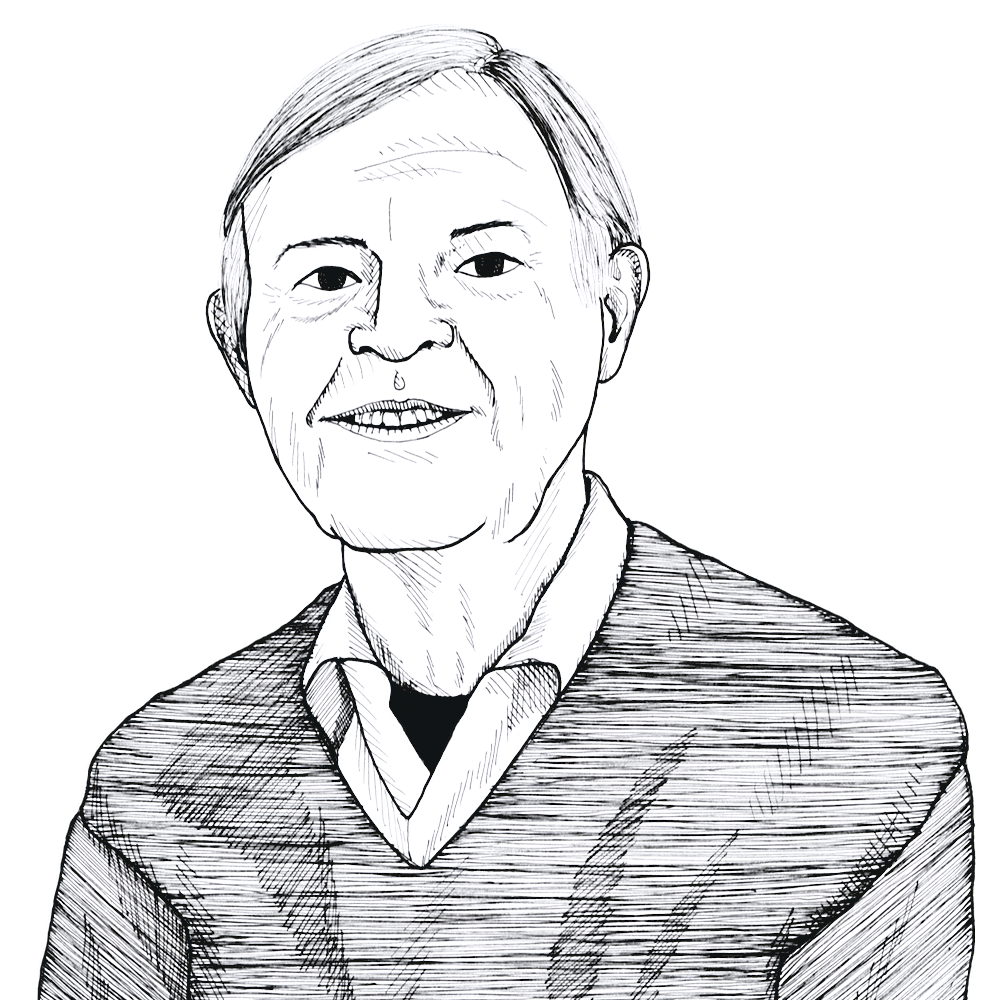 Found in The Works of Sallust (1744)
Thomas Gordon (1692-1750) used his translation of the Roman historian Sallust (84-36 BC) as an opportunity to comment on how the spirit of party had undermined Roman liberties. Seeing many parallels with his own day he observed how politicians are judged, not by the justice or morality of what they do, but whether or not they are faithful supporters of a party line:
IN most Countries, they who blind and enslave the People, are popular, and reverenced; they who would enlighten and free them, hated and persecuted… It is with Measures as with Men; they are praised, or condemned, not because they are Right or Wrong, Beneficial or Hurtful, but because they come from this Party, or the other. Evil is turned into Good, and Good into Evil: Truth passes for Falshood; Falshood is dressed up in the Guise of Truth: The best Actions are decried as the worst, if they arise from one Quarter; the worst Actions adored as the best, if from the other. The Resisting of lawless Tyrants, is, at one time, Rebellion and Damnation: To rebel against the most lawful Authority, is, at another time, Duty and Glory… When we have taken a Fancy to a Man, and chuse or consider him as our Chief and Leader, we are disposed to see all Excellency and no Fault in him, to think him every way able to serve and support us, and quite uncapable of betraying or hurting us, or of ill serving us. We represent him to ourselves, just like ourselves, full of warm Zeal for Us and our Cause, without any Views to himself, or any Motives that are personal… Party Principles are therefore substituted for moral Principles; the sure way to destroy all Morality, and to confound the Characters of Men, and even those of Good and Evil. In truth, Morality, with Sense, is the only true Standard of Popularity, and the only just Recommendation to it. A virtuous Man can never endanger Liberty, nor hurt Society; nor is a wicked Man ever to be trusted with the Support of either. Yet from this Spirit, this baneful and pestilent Spirit of Party, the ablest and best Men are often precluded from the Service of their Country; the weakest, the worst, and most contemptible, employed in its Service; and the best Men often forced from that Service, to make room for the worst.
As a journalist Thomas Gordon was not able to develop his political ideas in a lengthy and methodical manner. This was left to his very lengthy "commentaries" and "discourses" on two Roman historians whose work he translated: Tacitus and Sallust. For each he devoted nearly half the entire volume to developing his ideas on the nature of political corruption, how tyrants are able to come to power (and stay in power), and the connection between war, state debt, and empire.
In this quotation from his discourses on Sallust, Gordon ponders on the nature of the "spirit of party" and, in an early formulation of one of Friedrich Hayek's insights, "why the worst get on top" (in The Road to Serfdom (1944) concludes that "the ablest and best Men are often precluded from the Service of their Country; the weakest, the worst, and most contemptible, employed in its Service". So he despairs at the condition of British politics in the 1740s when a great defender of liberty such as John Locke (1632-1704) could never be elected to office. The party machine men would rather put forward what he calls "dirty Dabblers in Party" and "popular Fool(s)" and the people would duly elect them.