Thierry on the need for songs about our lost liberties which will act as a barrier to encroaching power (1845)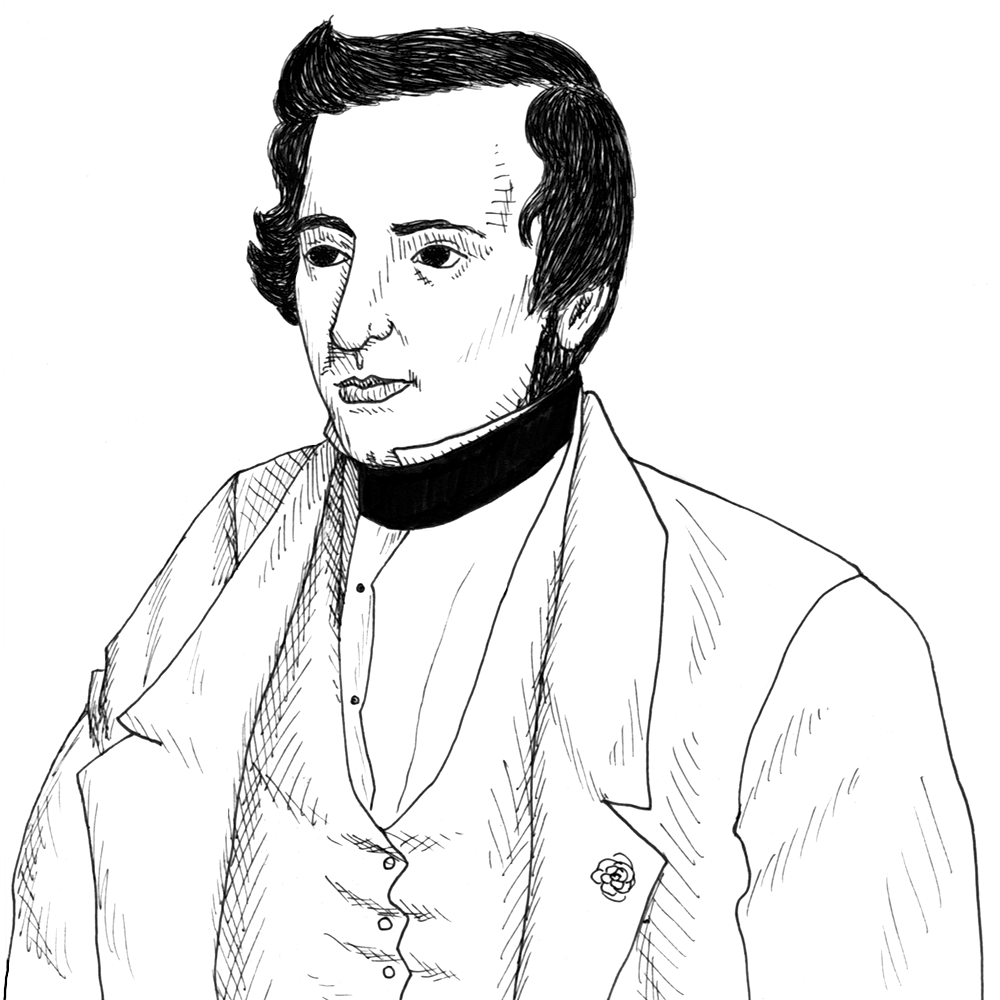 Found in The Historical Essays and Narratives of the Merovingian Era
The French classical liberal Augustin Thierry (1795-1856) admires the habit of the conquered Irish to sing about their lost liberties. Thierry hopes that the French might learn from this, to use "nobler songs" as "a barrier to a power always tempted to encroach":
Oh! could we from death but recover

Those hearts as they bounded before,

In the face of high heav'n to fight over

That combat for freedom once more.

Could the chain for an instant be riven

Which tyranny flung round us then,

No; 'tis not in man, nor in Heaven,

To let Tyranny bind it again!

But 'tis past—and, tho' blazon'd in story

The name of our victor may be,

Accurst is the march of that glory

Which treads 'er the hearts of the free.

Far dearer the grave or the prison,

Illumed by one patriot name,

Than the trophies of all who have risen

On liberty's ruins to fame.
Thierry was an indefatigable collector of medieval documents which he used to write his histories of the Norman Conquest and the Third Estate. Part of his interest was in the poems and songs of those who resisted the rise of state power. In a previous quote we used the story of the Kentishmen who resisted William the Conqueror. Here we have an Irish song which honours the men who died fighting for their freedom against the English invaders. Thierry argues that in "times of despotism" satire is the most useful tool; but in times like the present (the first half of the 19th century), what he calls "times of dubious liberty", the French people needed "nobler songs" which were inspired by liberty and which were dedicated to its defence. He thought the Irish were good models for the French to follow.