The evangelist Luke "on earth peace, good will toward men" (1st century)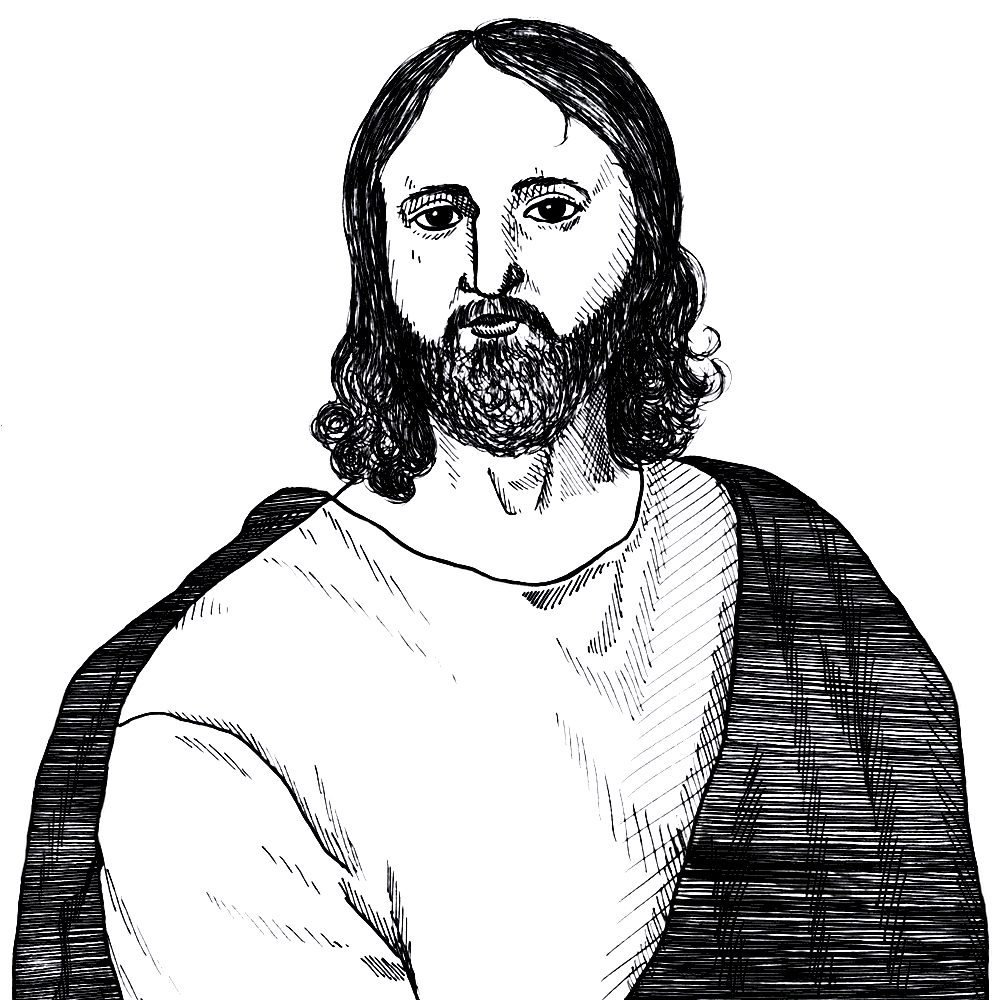 Found in The Gospel According to S. Luke (KJV)
In the account by Luke of the birth of Christ there is a line which states that the angel which announced the birth was accompanied by a "heavenly host" (a large army of good angels) who urged that there be "peace on earth":
10 And the angel said unto them, Fear not: for, behold, I bring you good tidings of great joy, which shall be to all people.

11 For unto you is born this day in the city of David a Saviour, which is Christ the Lord.

12 And this shall be a sign unto you; Ye shall find the babe wrapped in swaddling clothes, lying in a manger.

13 And suddenly there was with the angel a multitude of the heavenly host praising God, and saying,

14 Glory to God in the highest, and on earth peace, good will toward men.
For "the twelve days of Christmas" of 2012 we have chosen 12 quotations from the OLL collection which deal with the exhortation of the heavenly host (a large army of good angels) described by the evangelist Luke that there be "on earth peace, good will toward men."
Many Christians have taken this phrase to mean that there is a fundamental opposition to war which lies at the heart of Christianity. They have linked this statement with others which can be found in the Bible such as from Isaiah 2:3-4 which states "they (many people) shall beat their swords into plowshares, and their spears into pruninghooks: nation shall not lift up sword against nation, neither shall they learn war any more." This is certainly the view of people like Desiderius Erasmus, Vicesimus Knox, and Richard Cobden. On the other hand there are other Christians who see the military allusions as more literal, such as Matthew 10: 34-35 "Think not that I am come to send peace on earth: I came not to send peace, but a sword. For I am come to set a man at variance against his father, and the daughter against her mother, and the daughter in law against her mother in law." Far from beating swords into ploughshares the sword becomes the symbol of militant Christianity. We have taken the former interpretation as the theme for our series of quotations.