Shakespeare on sweet love remembered (1609)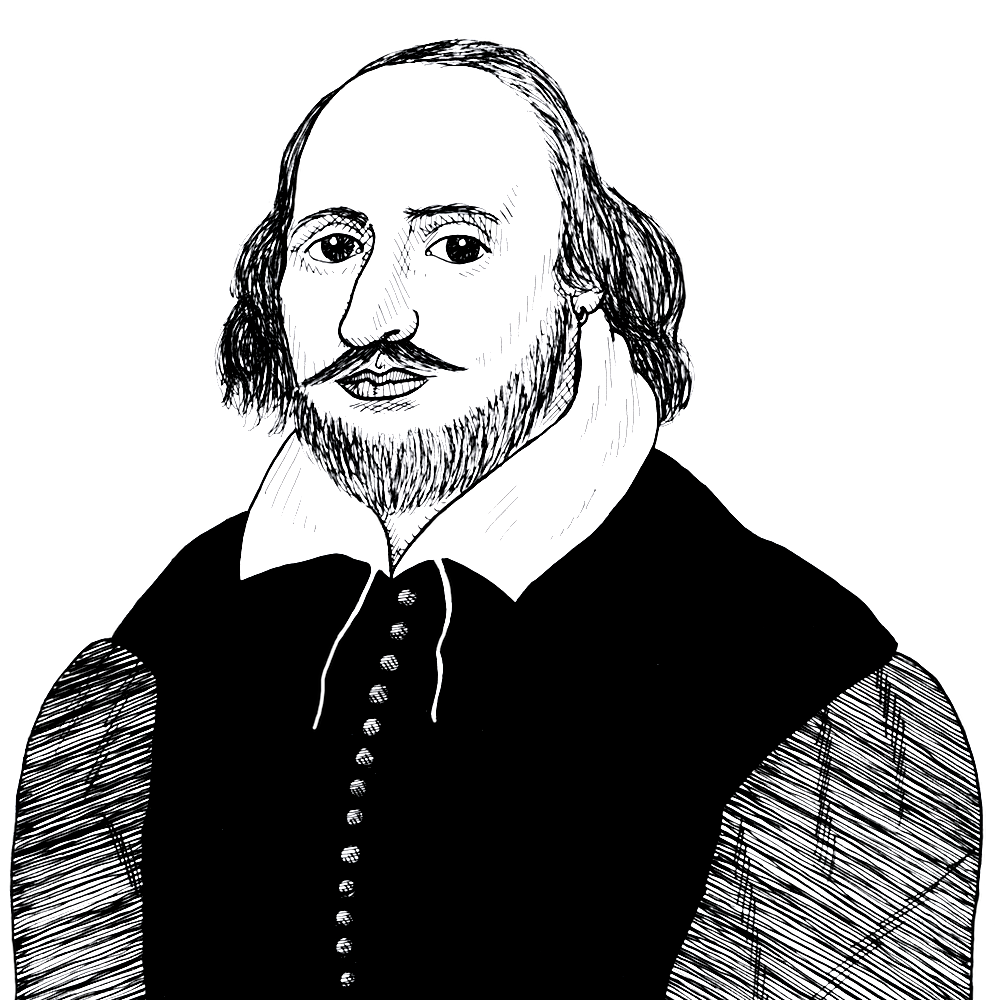 Found in Shakespeare's Sonnets And A Lover's Complaint
In his 29th Sonnet William Shakespeare (1564-1616) describes a young man who is disgraced, outcast, shoeless, friendless, full of envy of others more successful than he, and without hope. Yet, he remembers the "sweet love" he feels for his lover and decides he would not swap his current situation for that of even a king:
WHEN in disgrace with Fortune and men's eyes,

I all alone beweep my out-cast state,

And trouble deaf heaven with my bootless cries,

And look upon my self and curse my fate,

Wishing me like to one more rich in hope,

Featured like him, like him with friends possessed,

Desiring this mans art, and that mans scope,

With what I most enjoy contented least,

Yet in these thoughts my self almost despising,

Haply I think on thee, and then my state,

(Like to the Lark at break of day arising)

From sullen earth sings hymns at Heaven's gate,

For thy sweet love rememb'red such wealth brings,

That then I scorn to change my state with kings.
This poem was put online on St. Valentine's Day, along with Adam Smith's comment on passion/love and one of Petrarch's love poems to Laura, to show some of the range of thinking on this subject by authors in the Online Library of Liberty. I also chose it because of its several political references to various "states" - the outcast state where men are exiled from their communities, the state of poverty and failure of the young man, the state of heaven (implied not stated explicitly), and the state ruled by Kings. Although this is a poem about how the love of another can raise one's hopes and spirits, it also shows how often Shakespeare resorted to the vocabulary of other occupations and disciplines to make his points. In this case it is the political language of states, hierarchies, and monarchs; in other cases it is the language of law or commerce.