In Ecclesiastes, there is the call to plant, to love, to live, and to work and then to enjoy the fruits of all one's labors (3rd Century BC)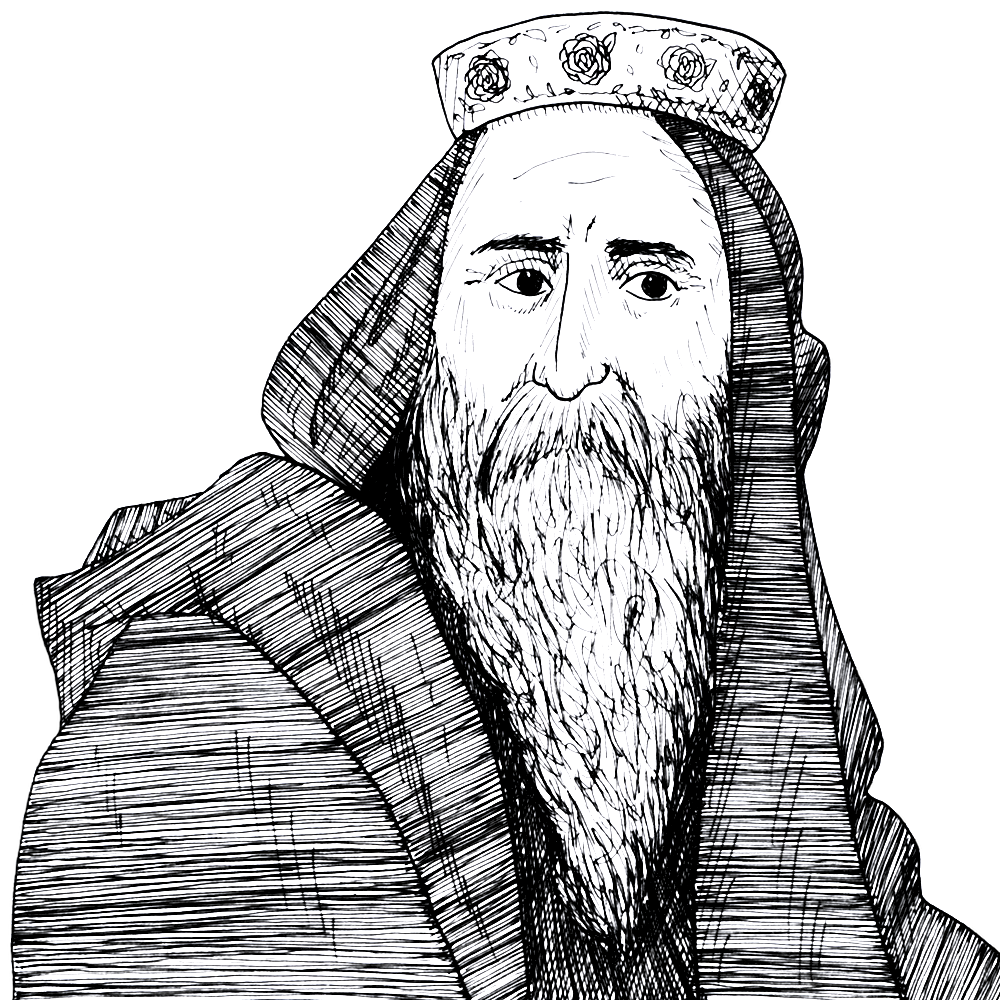 Found in The Parallel Old Testament (KJV and Revised V)
The presumed writer, King Solomon expressed these sentiments in this passage found in Ecclesiastes 3: 1-13, one of the books of the Old Testament. It might be familiar as they were used in a well-known song from the 1960s:
To every thing there is a season, and a time to every purpose under the heaven:
A time to be born, and a time to die; a time to plant, and a time to pluck up that which is planted;
A time to kill, and a time to heal; a time to break down, and a time to build up;
A time to weep, and a time to laugh; a time to mourn, and a time to dance;
A time to cast away stones, and a time to gather stones together; a time to embrace, and a time to refrain from embracing;
A time to get, and a time to lose; a time to keep, and a time to cast away;
A time to rend, and a time to sew; a time to keep silence, and a time to speak;
A time to love, and a time to hate; a time of war, and a time of peace.
What profit hath he that worketh in that wherein he laboureth?
I have seen the travail, which God hath given to the sons of men to be exercised in it.
He hath made every thing beautiful in his time: also he hath set the world in their heart, so that no man can find out the work that God maketh from the beginning to the end.
I know that there is no good in them, but for a man to rejoice, and to do good in his life.
And also that every man should eat and drink, and enjoy the good of all his labour, it is the gift of God.
The arrival of the Christian Bible online at the OLL website is an opportunity to explore some of the passages which have such a profound impact on the literature, philosophy, and art of western civilization. This passage from Ecclesiastes caught our eye because it suggests that there is a rhythm to our existence which we have no choice but to accept. There is also the affirmation of the need to work and produce, and to enjoy the fruits of our labors: "every man should eat and drink, and enjoy the good of all his labour, it is the gift of God."