George Washington warns the nation in his Farewell Address, that love of power will tend to create a real despotism in America unless proper checks and balances are maintained to limit government power (1796)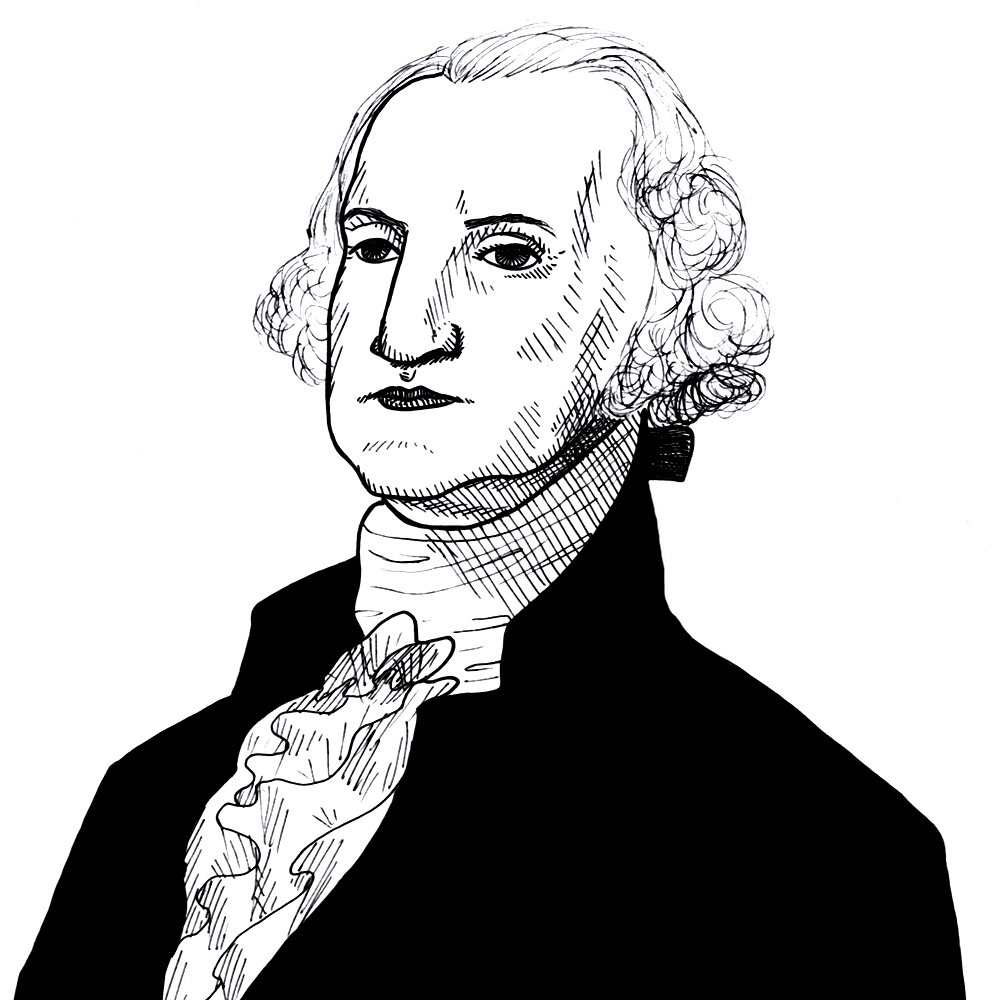 Found in George Washington: A Collection
The first U.S. President, George Washington, warns the nation in his Farewell Address, that love of power will tend to create a real despotism in America unless proper checks and balances are maintained to limit government power:
It is important, likewise, that the habits of thinking in a free Country should inspire caution in those entrusted with its administration, to confine themselves within their respective Constitutional spheres; avoiding in the exercise of the Powers of one department to encroach upon another. The spirit of encroachment tends to consolidate the powers of all the departments in one, and thus to create whatever the form of government, a real despotism. A just estimate of that love of power, and proneness to abuse it, which predominates in the human heart is sufficient to satisfy us of the truth of this position.
What does the first president of a new nation, spawned by violent revolutionary war against the world's mightiest imperial power, say upon his departure? George Washington in 1796 warns his fellow countrymen (blacks and women could not vote at this time) "the habits of thinking in a free Country" should prevail and that the division of powers between the different "spheres of government" (i.e. branches) should be jealously guarded. But he suspected that this would not be the case over time and that one branch of government would prevail over the others (a new monarch?) and that this would be "the customary weapon by which free governments are destroyed." Another unheeded warning like Eisenhower's.