George Washington on the Difference between Commercial and Political Relations with other Countries (1796)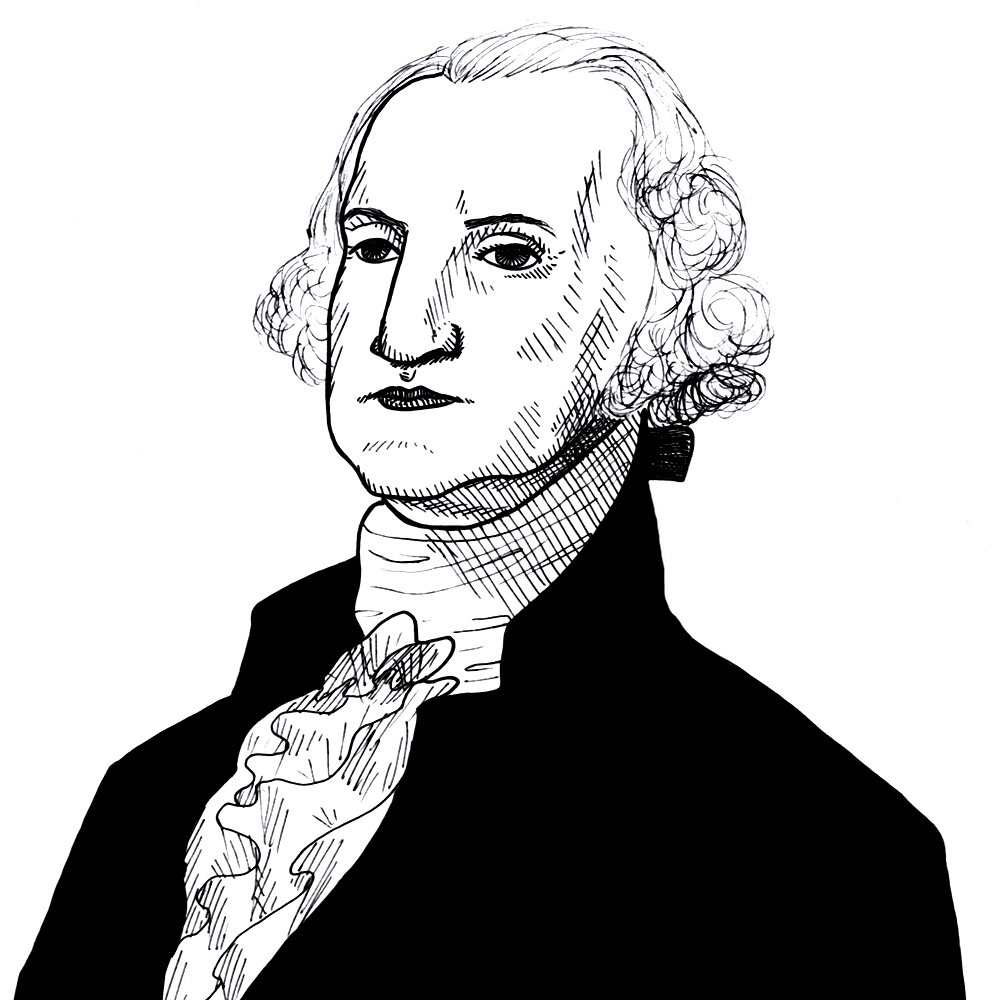 Found in George Washington: A Collection
This passage comes from George Washington's "Farewell Address" given on September 19, 1796:
The Great rule of conduct for us, in regard to foreign Nations is in extending our commercial relations to have with them as little political connection as possible.
As the military leader of the American Revolution and the country's first president, Washington is a highly revered figure. His Farewell Address from the office of the President is a timely reminder of a tradition of a non-interventionist American foreign policy which was potent in the early years of the new Republic.