Edward Gibbon called the loss of independence and excessive obedience the "secret poison" which corrupted the Roman Empire (1776)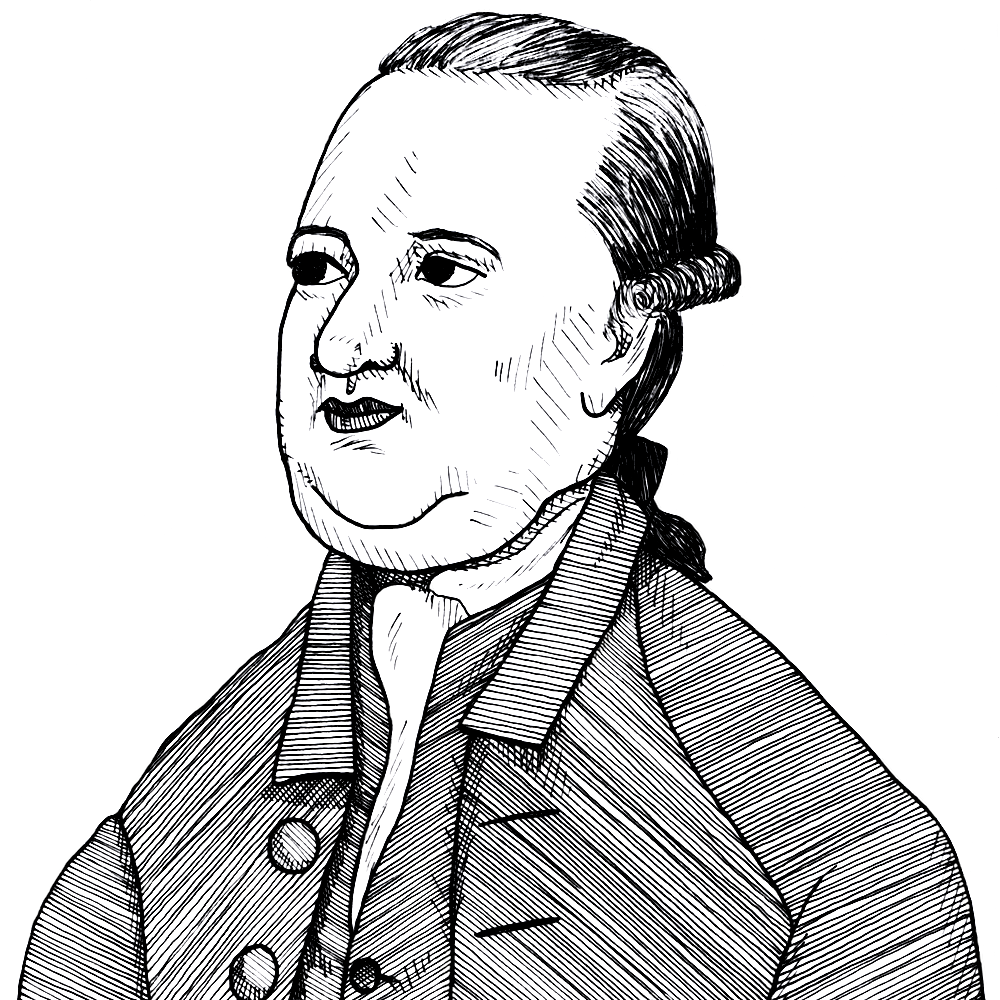 Found in The History of the Decline and Fall of the Roman Empire, vol. 1
Edward Gibbon (1737-1794) called the loss of independence and excessive obedience to the Emperor the "secret poison" which corrupted the Roman Empire:
It was scarcely possible that the eyes of contemporaries should discover in the public felicity the latent causes of decay and corruption. This long peace, and the uniform government of the Romans, introduced a slow and secret poison into the vitals of the empire…Their personal valour remained, but they no longer possessed that public courage which is nourished by the love of independence, the sense of national honour, the presence of danger, and the habit of command. They received laws and governors from the will of their sovereign, and trusted for their defence to a mercenary army. The posterity of their boldest leaders was contented with the rank of citizens and subjects.
We have turned to Gibbon many times for a consoling or warning quotation about the dangers of empire, the weakening of the spirit of liberty, and the expansion of national debt. So as we settle into a new regime it seems appropriate to turn yet again to the master chronicler of imperial decline (but not to forget Tacitus). In this quotation, written at the beginning of his vast history which took some 20 years to complete, Gibbon forewarns of "a slow and secret poison" which seeped into "the vitals of the empire". This was a combination of a uniformity of spirit, the diminution of the love of independence, the habit of command, the willingness to accept the commands of the central authority, and the growth of indifference to the political issues which concerned their liberty. Plus ça change.