Renee Wilmeth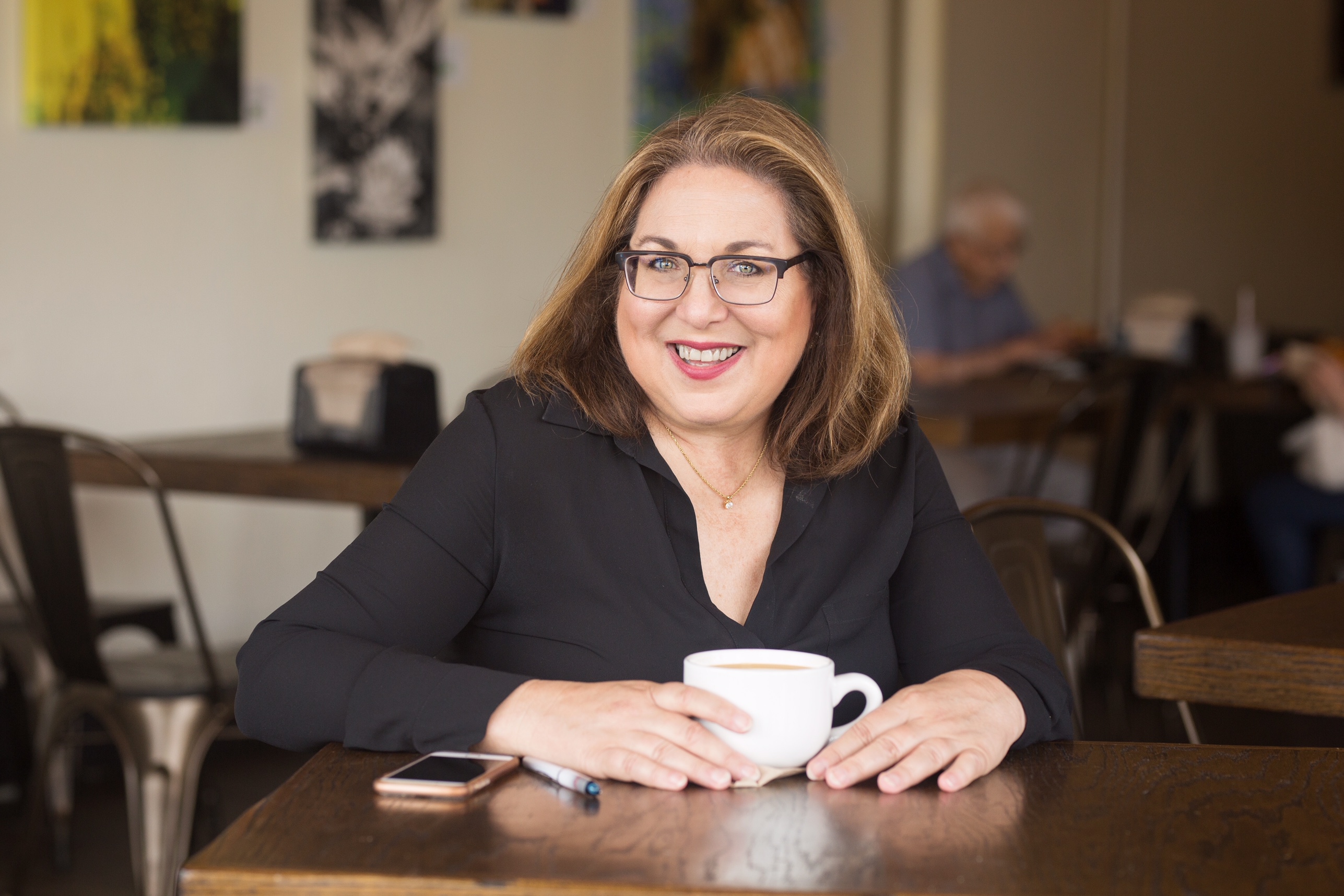 b. ????
Nationality: American
Historical Period: The 20th Century and Beyond
Renee Wilmeth is a consulting editor and publishing professional with nearly 30 years of experience in consumer trade and professional publishing including books, magazines, academic journals, and marketing/communications.
Wilmeth is a former senior editor with Penguin Group (USA) and served as a scholarly society publisher reshaping the nursing books and journals program at Sigma Theta Tau International. She ghostwrites for major authors on business and leadership and is a cookbook editor and recipe developer. She writes for national and regional magazines on food and wine and is a frequent contributor to the Reading Room and Adam Smith Works where she writes the What Adam Smith Ate column. She has moderated Virtual Reading Groups for OLL and Adam Smith Works on literature, science fiction, and the works of Adam Smith.
In The Reading Room: