Pierre Desrochers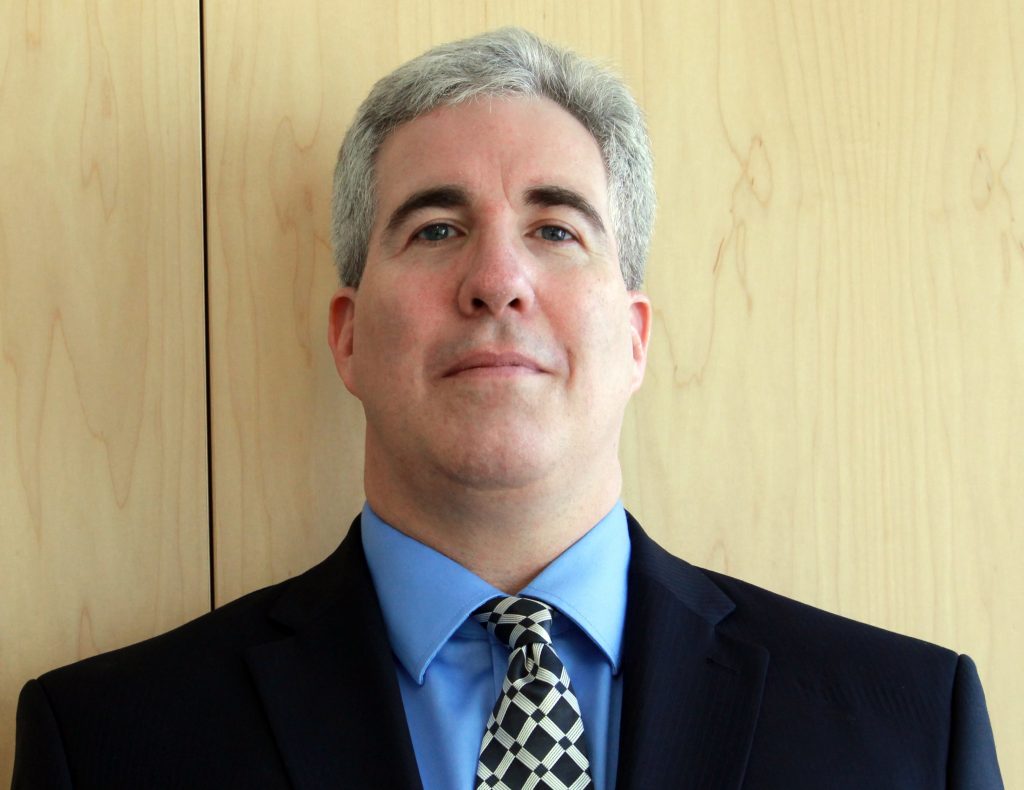 b. ????
Nationality: Canadian
Historical Period: The 20th Century and Beyond
Pierre Desrochers is an Associate Professor in the Department of Geography, Geomatics and Environment at the University of Toronto Mississauga. His main research interests are economic development, technical innovation, business-environment interface, and energy policy and food policy. He maintains a detailed website at geog.utm.utoronto.ca/desrochers.
In The Reading Room: