Khalil M. Habib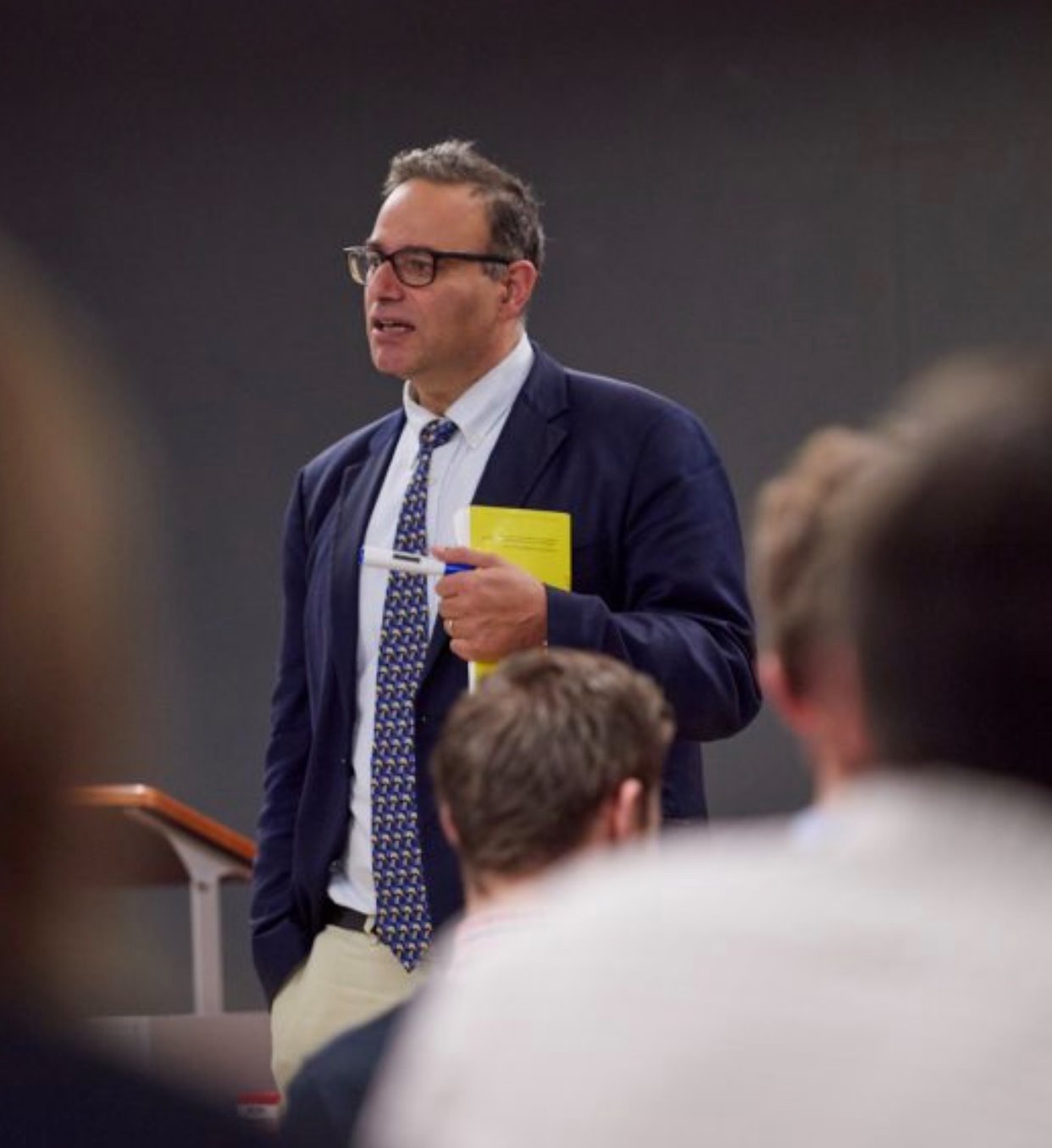 b. ????
Nationality: American
Historical Period: The 20th Century and Beyond
Khalil M. Habib is Associate Professor of Politics at Hillsdale College, where he teaches political philosophy and American political thought. Dr. Habib has co-edited two books, The Soul of Statesmanship: Shakespeare on Nature, Virtue, and Political Wisdom, and Cosmopolitanism in the Age of Globalization: Citizens Without States.
Liberty Matters: