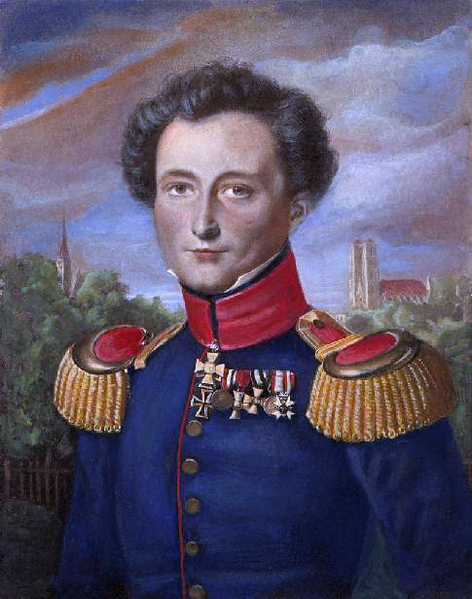 On War
Clausewitz's magnum opus in which he ponders the revolution in military affairs made possible by the "nation at arms" during the French Revolution. He did not live to see the book appear in print but its influence was profound in Prussia and then in the unified German nation state during the course of the 19th century. This edition is noteworthy for appearing during the First World War in England.
On War, trans. Col. J.J. Graham. New and Revised edition with Introduction and Notes by Col. F.N. Maude, in Three Volumes (London: Kegan Paul, Trench, Trubner & C., 1918).
Copyright:
The text is in the public domain.