William Graham Sumner reminds us never to forget the "Forgotten Man", the ordinary working man and woman who pays the taxes and suffers under government regulation (1883)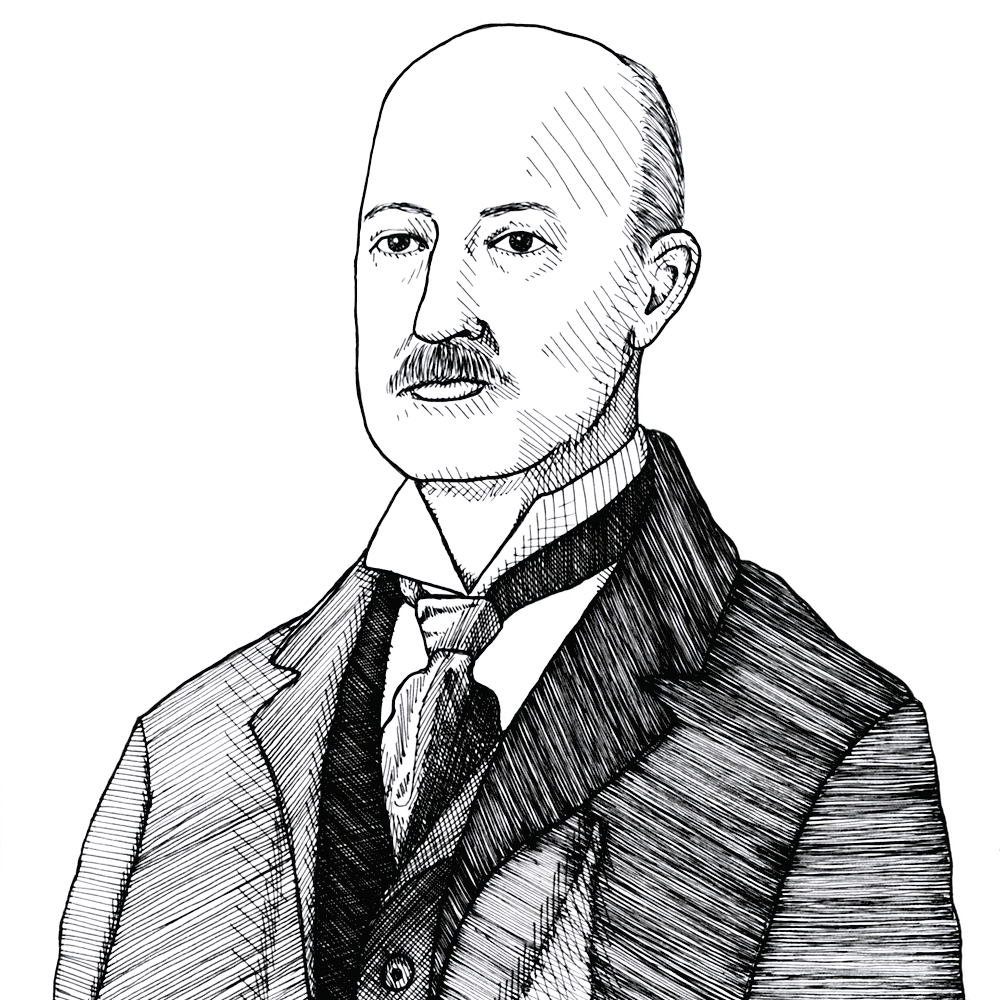 Found in The Forgotten Man and Other Essays (corrected edition)
William Graham Sumner reminds us never to forget the "Forgotten Man", the ordinary working man and woman who pays the taxes, suffers under government regulation, and only really wants to be left alone in order to enjoy "true liberty":
In the definition the word "people" was used for a class or section of the population. It is now asserted that if that section rules, there can be no paternal, that is, undue, government. That doctrine, however, is the very opposite of liberty and contains the most vicious error possible in politics. The truth is that cupidity, selfishness, envy, malice, lust, vindictiveness, are constant vices of human nature. They are not confined to classes or to nations or particular ages of the world. They present themselves in the palace, in the parliament, in the academy, in the church, in the workshop, and in the hovel. They appear in autocracies, theocracies, aristocracies, democracies, and ochlocracies all alike. They change their masks somewhat from age to age and from one form of society to another. All history is only one long story to this effect: men have struggled for power over their fellow-men in order that they might win the joys of earth at the expense of others and might shift the burdens of life from their own shoulders upon those of others.
William Graham Sumner coined the term "the Forgotten Man" in 1883 in order to identify the ordinary person who pays the taxes, endures government regulations of all kinds, and who is "the victim of the reformer, social speculator and philanthropist." All they want is "true liberty", to be left alone to go about their business unmolested by others. What is extraordinary about this essay is that it was written in 1883, not 1983. One wonders what he would have to say today.