Tom Paine on the "birthday of a new world" (1776)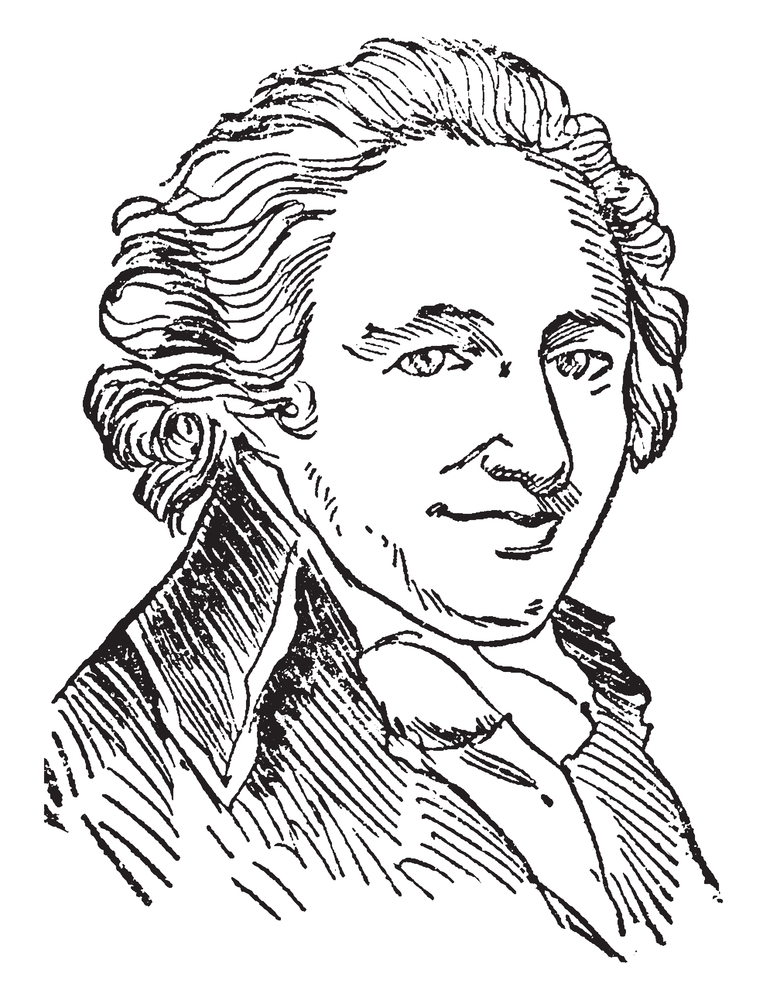 Found in The Writings of Thomas Paine, Vol. I (1774-1779)
On the 10th anniversary of the day the Online Library of Liberty went public for the first time, we celebrated that fact and found a quotation by the great advocate of liberty and independence Thomas Paine (1737-1809) who, in the Appendix to Common Sense, wrote about the "birthday of a new world":
We have it in our power to begin the world over again. A situation, similar to the present, hath not happened since the days of Noah until now. The birthday of a new world is at hand, and a race of men, perhaps as numerous as all Europe contains, are to receive their portion of freedom from the events of a few months. The reflection is awful, and in this point of view, how trifling, how ridiculous, do the little paltry cavilings of a few weak or interested men appear, when weighed against the business of a world.
In his pamphlet urging independence from Britain Tom Paine got very excited about the prospects for the American colonists in forming "the noblest, purest constitution on the face of the earth". Not since the flood and Noah had the world been in a situation where it would have to remake itself in a new form. Whereas the flood experienced by Noah meant the death and destruction of most living things, the American revolution was the opportunity for the birth of a new political world in which individual liberty, limited government, and free markets would be able to flourish. The question would be what the Americans would do with "their portion of freedom" which they were on the verge of receiving.