Mill on the dangers of the state turning men into "docile instruments" of its will (1859)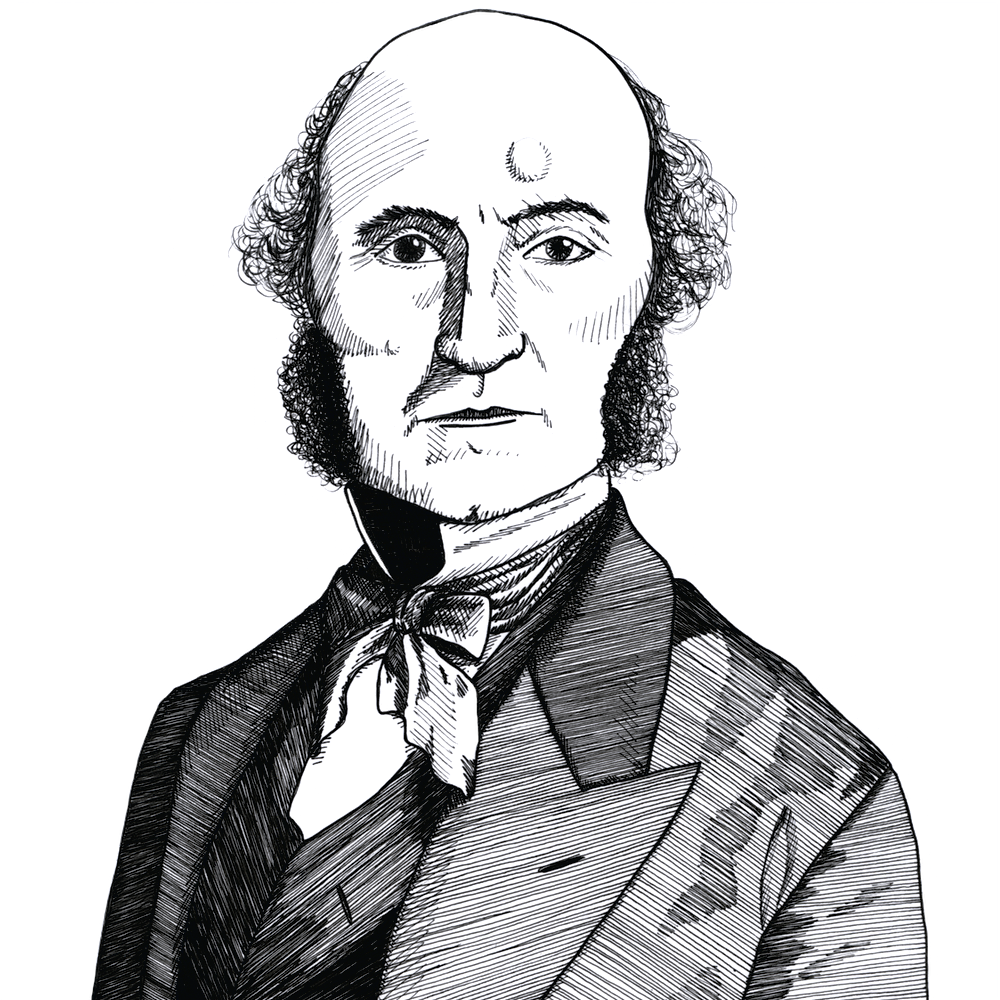 Found in The Collected Works of John Stuart Mill, Volume XVIII - Essays on Politics and Society Part I
The British philosopher and Member of Parliament John Stuart Mill (1806-1873) warned that if government did too much for people it would turn them into "docile instruments in its hands":
A government cannot have too much of the kind of activity which does not impede, but aids and stimulates, individual exertion and development. The mischief begins when, instead of calling forth the activity and powers of individuals and bodies, it substitutes its own activity for theirs; when, instead of informing, advising, and, upon occasion, denouncing, it makes them work in fetters, or bids them stand aside and does their work instead of them. The worth of a State, in the long run, is the worth of the individuals composing it; and a State which postpones the interests of their mental expansion and elevation, to a little more of administrative skill, or of that semblance of it which practice gives, in the details of business; a State which dwarfs its men, in order that they may be more docile instruments in its hands even for beneficial purposes—will find that with small men no great thing can really be accomplished; and that the perfection of machinery to which it has sacrificed everything, will in the end avail it nothing, for want of the vital power which, in order that the machine might work more smoothly, it has preferred to banish.
It would have alarmed Mill to see how many of the activities of the modern welfare state are justified on the grounds of "utility" and the improvement in the "happiness" of people as judged by politicians and bureaucrats. This is exactly what he warned against in his book On Liberty (1859). In the following passage he warns of the dangers to the independence and autonomy of the very individuals the Poor Law Board was trying to help with its welfare legislation. By substituting "its own activity for theirs" the State does a great "mischief" by hindering the moral and economic self-improvement of the people.