In Shakespeare's The Tempest Caliban complains about the way the European lord Prospero taught him language and science then enslaved him and dispossessed him of the island on which he was born (1611)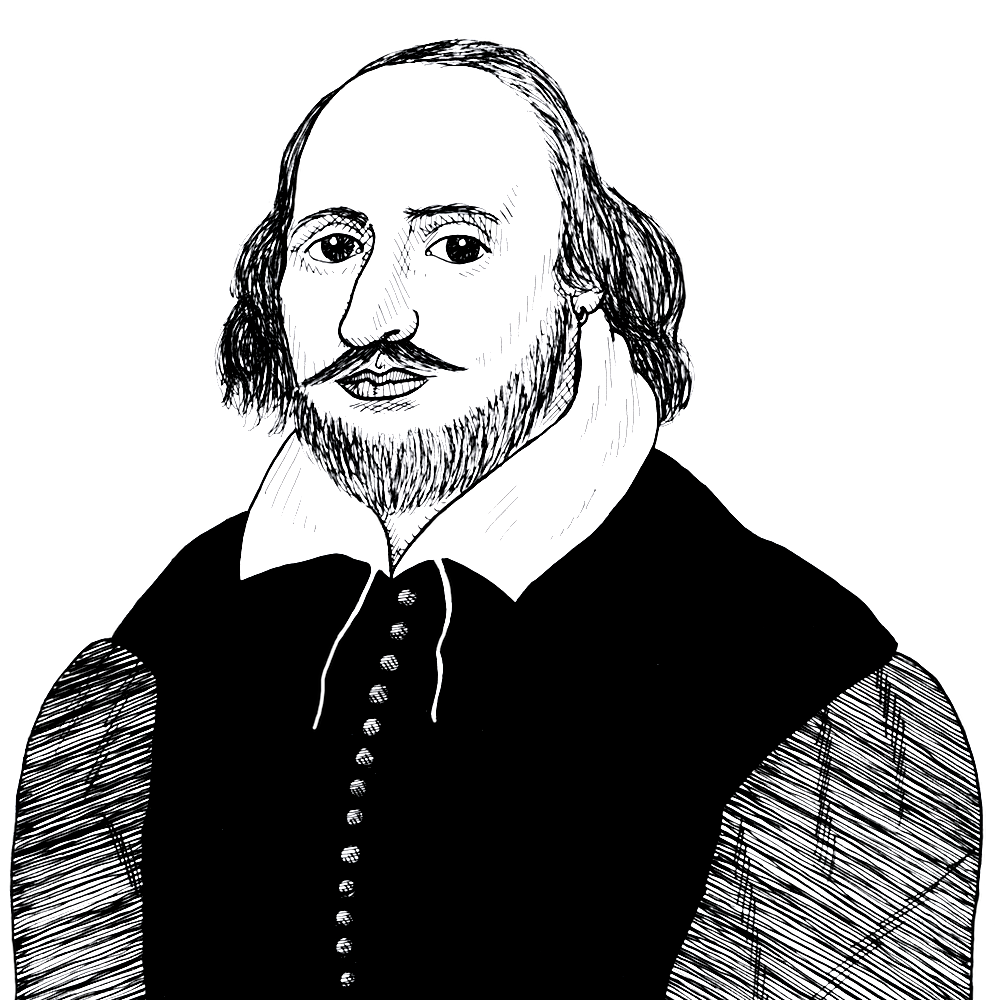 Found in The Tempest
In Shakespeare's play The Tempest, there is an exchange between Prospero and Caliban (Act I, Scene II, line 320) where the latter complains about the way the European lord Prospero taught him language and science but enslaved him and dispossessed him of the island on which he was born:
I must eat my dinner. This island's mine, by Sycorax my mother, Which thou tak'st from me. When thou camest first, Thou strok'dst me, and mad'st much of me; wouldst give me Water with berries in't; and teach me how To name the bigger light, and how the less, That burn by day and night: and then I lov'd thee And show'd thee all the qualities o' th' isle, The fresh springs, brine-pits, barren place, and fertile. Cursed be I that did so!–All the charms Of Sycorax, toads, beetles, bats, light on you! For I am all the subjects that you have, Which first was mine own king; and here you sty me In this hard rock, whiles you do keep from me The rest o' th' island.
The Tempest has been the source of science fiction movies and many tedious "post-colonialist" analyses of western literature. Yet what we see here is a master or tyrant with extraordinary power conversing with his slave who resents his treatment (whipping seems to be a common punishment). Caliban asks an apt question, why did his master teach him to use language and all that goes with it such as thought and critical reasoning, if he did not expect him to use it? And then of course, there is the little matter of original ownership of the island. A Lockean analysis would probably not look too favorably on Prospero's claim.