Ferguson on the flourishing of man's intellectual powers in a commercial society (1767)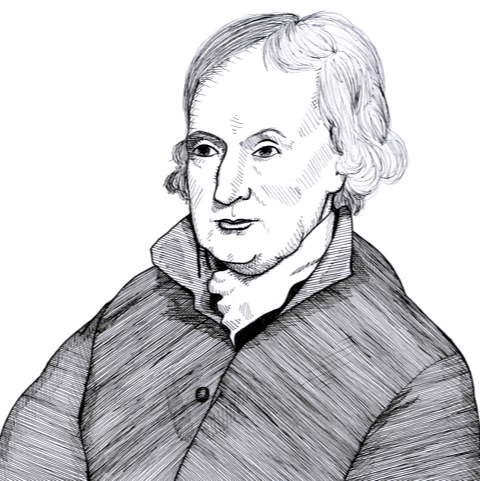 The Scottish enlightened thinker Adam Ferguson (1723-1816) believed that in a commercial society where the division of labor operated mankind's intellectual powers would develop and flourish best:
To act in the view of his fellow-creatures, to produce his mind in public, to give it all the exercise of sentiment and thought, which pertain to man as a member of society, as a friend, or an enemy, seems to be the principal calling and occupation of his nature. If he must labour, that he may subsist, he can subsist for no better purpose than the good of mankind; nor can he have better talents than those which qualify him to act with men. Here, indeed, the understanding appears to borrow very much from the passions; and there is a felicity of conduct in human affairs, in which it is difficult to distinguish the promptitude of the head from the ardour and sensibility of the heart. Where both are united, they constitute that superiority of mind, the frequency of which among men, in particular ages and nations, much more than the progress they have made in speculation, or in the practice of mechanic and liberal arts, should determine the rate of their genius, and assign the palm of distinction and honour.
Ferguson is grappling with a couple of ideas in this chapter on "Intellectual Powers". The first is the commonly held view that the ancient world was superior to the modern world in intellectual and other accomplishments. The second was the idea that commercial society produced narrow and selfish individuals who placed greater emphasis on cold economic accounting than other aspects of human culture and achievement. Ferguson rejected both these viewpoints in his History of Civil Society in which he argued hhat "there is a felicity of conduct in human affairs, in which it is difficult to distinguish the promptitude of the head from the ardour and sensibility of the heart."