Thomas Paine's patriotic song called "Hail Great Republic" which is to be sung to the tune of Rule Britannia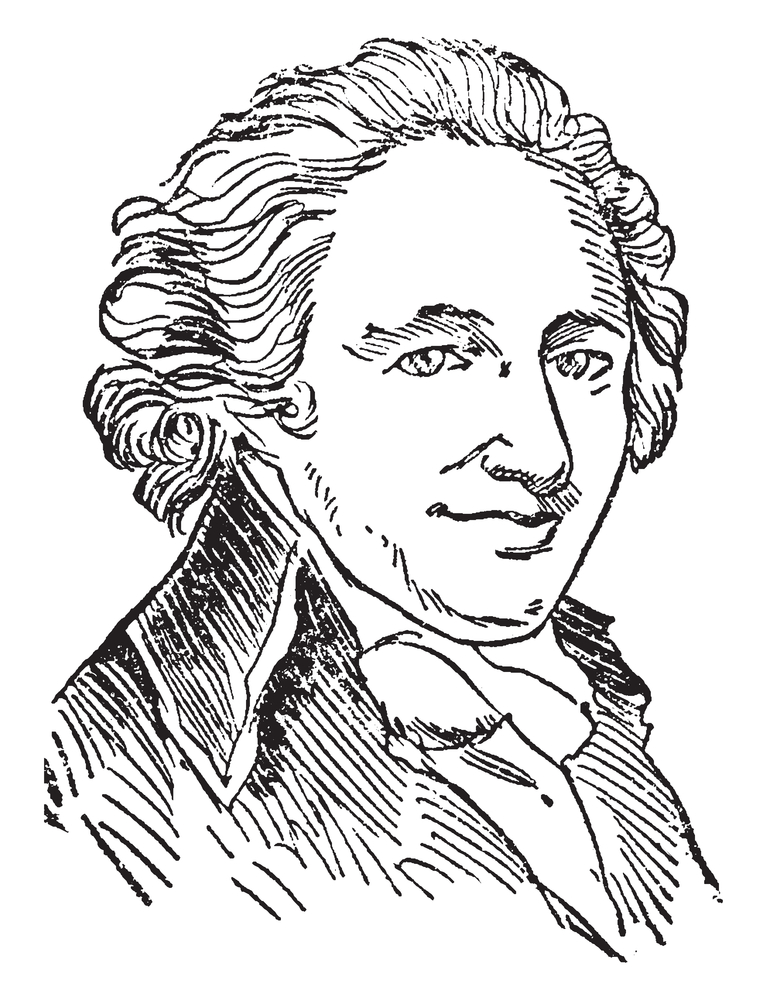 Found in The Writings of Thomas Paine, Vol. IV (1791-1804)
Thomas Paine is well known for having penned a number of patriotic songs during the period of the American Revolution such as "The Liberty Tree", "The Boston Patriotic Song", and the one - "Hail Great Republic" (which is to be sung to the tune of "Rule Britannia").
HAIL great Republic of the world, Which rear'd her empire in the west, Where fam'd Columbus' flag unfurl'd, Gave tortured Europe scenes of rest ; Be thou forever great and free, The land of Love, and Liberty !

Where'er the Atlantic surges lave, Or sea the human eye delights, There may thy starry standard wave, The Constellation of thy Rights! Be thou forever, &c.
After having played a significant role in both the American and French Revolutions, Paine had fallen into almost complete obscurity by the time of his death. William Cobbett tried to repatriate Paine's body to Britain but somehow "lost" it en route. It is in keeping with Paine's efforts to delegitimize the British monarchy by rewriting traditional pro-monarchy and pro-empire songs and putting new republican words to them. This hymn to the republic uses the tune of "Rule Britannia" to new effect.