De Lolme on Liberty as equality under the laws (1784)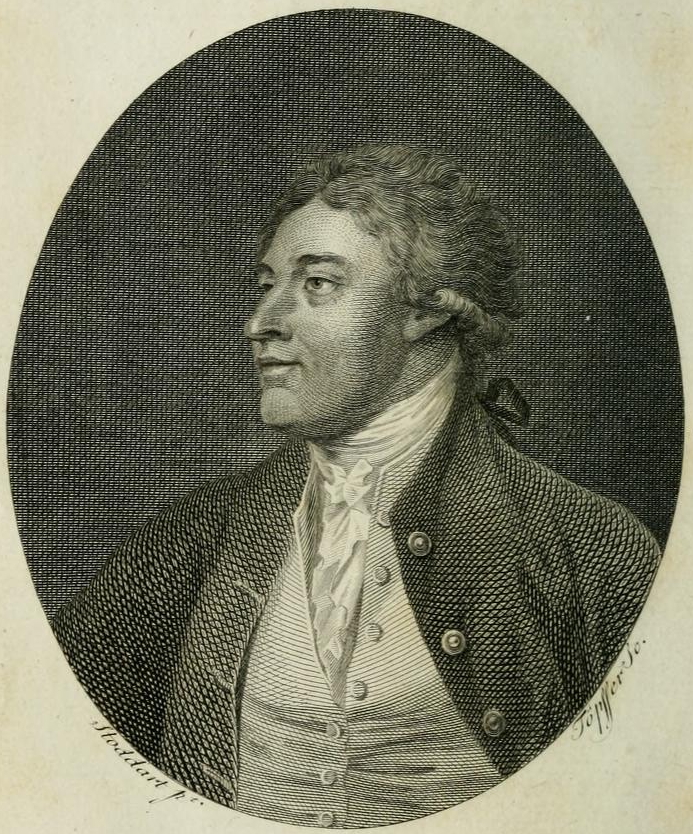 The Swiss jurist Jean Louis De Lolme (1741-1806) argued that the right to vote was only a means of achieving true liberty, which was the right "quietly to enjoy the produce of (one's) industry":
What then is Liberty? Liberty, I would answer, so far as it is possible for it to exist in a Society of Beings whose interests are almost perpetually opposed to each other, consists in this, that, every Man, while he respects the persons of others, and allows them quietly to enjoy the produce of their industry, be certain himself likewise to enjoy the produce of his own industry, and that his person be also secure. But to contribute by one's suffrage to procure these advantages to the Community,—to have a share in establishing that order, that general arrangement of things, by means of which an individual, lost as it were in the croud, is effectually protected,—to lay down the rules to be observed by those who, being invested with a considerable power, are charged with the defence of individuals, and provide that they should never transgress them,—these are functions, are acts of Government, but not constituent parts of Liberty.
In his book on The Constitution of England (1784), which the Swiss lawyer admired very much, Jean Louis De Lolme attempted to counter the claims by an increasing number of French and American writers that the right to vote was the key to understanding what liberty was. He warns the supporter of voting that voting for a candidate was only the first step, that one then had to be very wary of what one's representative did after the election (especially since candidates were notorious for making "false declarations"), that the senior politicians also had their own interests which they might pursue ahead of those of the electorate, that individuals voters often get "lost in the crowd" of all the other voters, and that too often voting ends up "degenerat(ing) to mere form". True Liberty in De Lolme's view was an early version of Spencer's "Law of Equal Liberty", namely "every Man, while he respects the persons of others, and allows them quietly to enjoy the produce of their industry, (is) certain himself likewise to enjoy the produce of his own industry."