David Hume examines the pride of the turkey (and other creatures) (1739)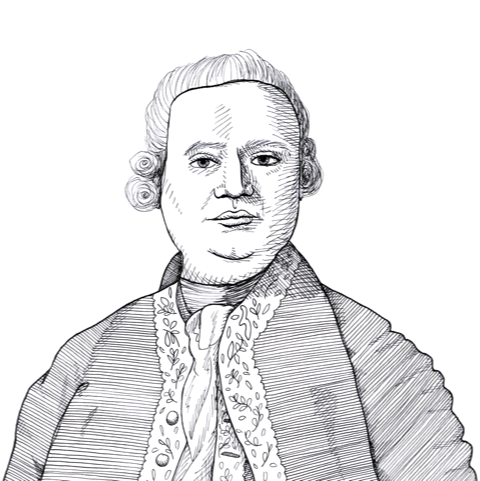 Found in A Treatise of Human Nature
The great Scottish philosopher David Hume (1711-1776) in his Treatise of Human Nature (1739) has an interesting observation on the pride and vanity of the male turkey:
'Tis plain, that almost in every species of creatures, but especially of the nobler kind, there are many evident marks of pride and humility. The very port and gait of a swan, or turkey, or peacock show the high idea he has entertain'd of himself, and his contempt of all others. This is the more remarkable, that in the two last species of animals, the pride always attends the beauty, and is discover'd in the male only.
As Thanksgiving arrives one's thoughts naturally turn to what the great philosophers of the past had to say about turkeys. In his early and great A Treatise of Human Nature (1739) Hume compares the emotions felt by humans and a selection of animals and in a discussion concerning pride and humility refers to the swan, the turkey, the peacock. What might seem a little odd, given the modern turkey's reputation for stupidity, is that Hume considers it to be one of the "nobler kind" and furthermore, that it is prideful because of its "beauty" (but only in the male). Think on this as you munch on a turkey leg this Thanksgiving.