Bernard Mandeville on how the Hardships and Fatigues of War bear most heavily on the "working slaving People" (1732)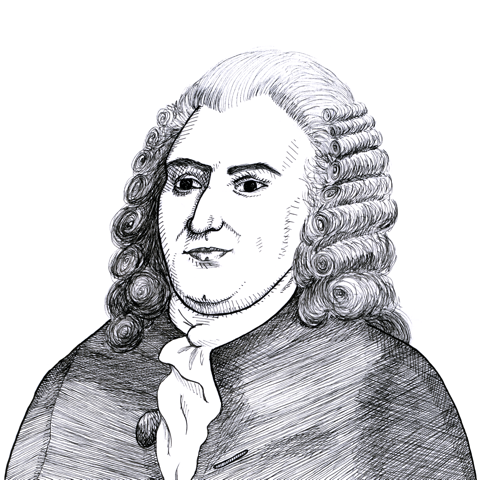 Found in The Fable of the Bees or Private Vices, Publick Benefits, Vol. 1
This passage comes from Remark L by Bernard Mandeville in The Fable of the Bees or, Private Vices, Publick Benefits (1732):
The Hardships and Fatigues of War that are personally suffer'd, fall upon them that bear the Brunt of every Thing, the meanest Indigent Part of the Nation, the working slaving People.
The War in Afghanistan began in October 2001 soon after planning for the design and building of the Online Library of Liberty (OLL) website began. It was soon followed by the invasion of Iraq in March 2003 just a year before the launch of the OLL website in March 2004. So it is not surprising that war was at the back of the minds of the editors when the site was opened to the public. So Mandeville's book (another title published by Liberty Fund) with his thoughtful reflections about the nature of "private vice and publick benefit" and the need for heavy taxation on the ordinary citizens to pay for war, were very appropriate.