Algernon Sidney's Motto was that his Hand (i.e. his pen) was an Enemy to all Tyrants (1660)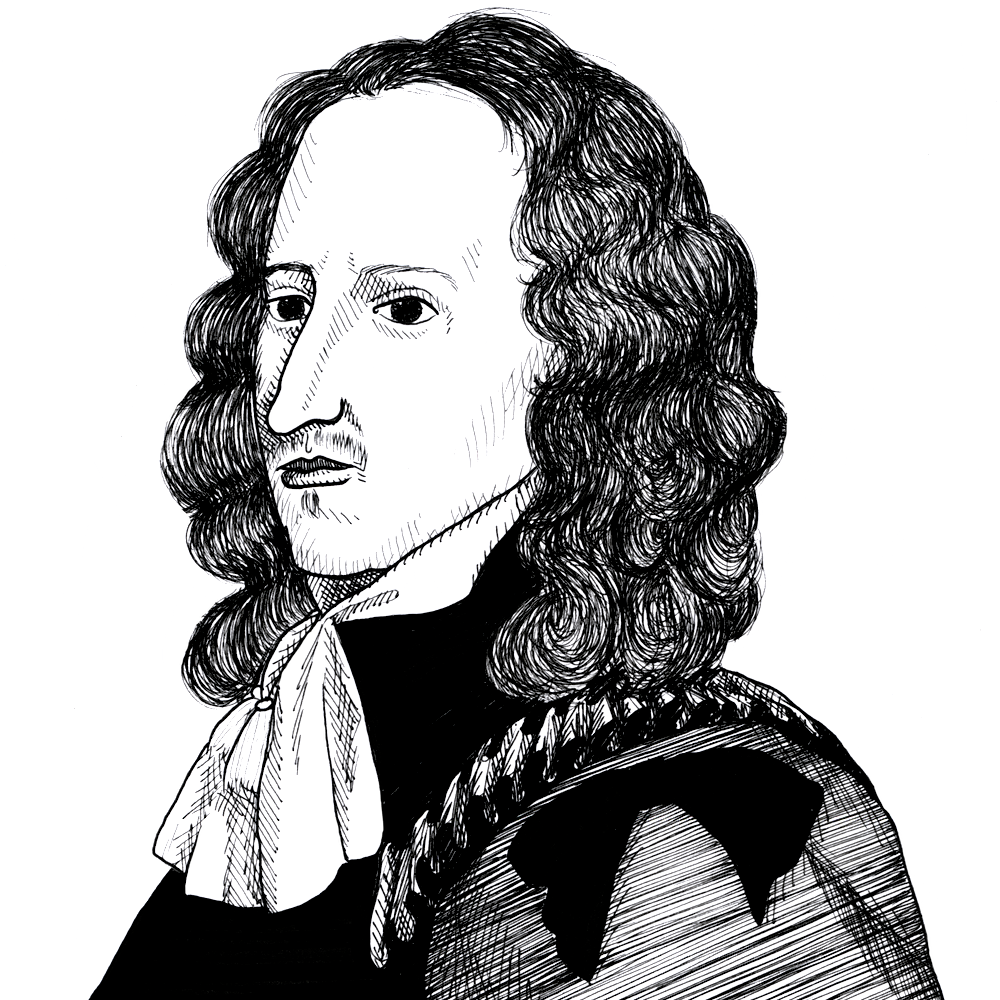 Found in Discourses Concerning Government
In the Foreword to the Liberty Fund edition of Algernon Sidney's Discourses, Thomas G. West discusses the importance of Sidney's work to the American Founding Fathers:
Manus haec inimica tyrannis Einse petit placidam cum libertate quietem. (This hand, enemy to tyrants, By the sword seeks calm peacefulness with liberty.)
Sidney was executed in 1683 by the restored Stuart monarchy because of his staunch republicanism which harkened back to the revolutionary period of the 1640s. It should be noted that Sidney's motto was adopted as the official seal of the Commonwealth of the State of Massachusetts in 1775.