Kurt Leube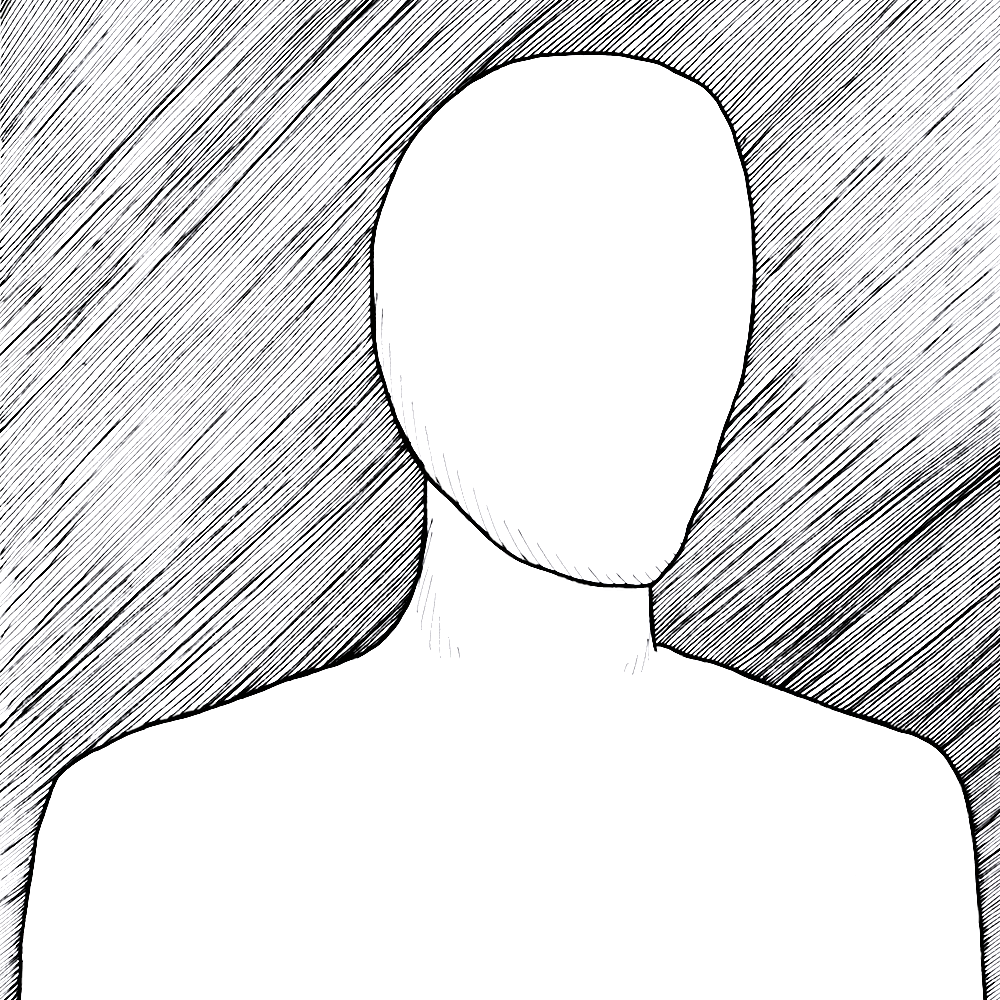 ????–????
Nationality: Austrian
Historical Period: The 20th Century and Beyond
Kurt Leube is a Professor in the Department of Economics at California State University, Hayward; a Research Fellow at the Hoover Institution, Stanford University; and Professor and Academic Director of the International Institute for Austrian Economics. Leube is a historian of economic thought, with an emphasis on Austrian economics, and a scholar of law and economics and economic philosophy.