Jon Parkin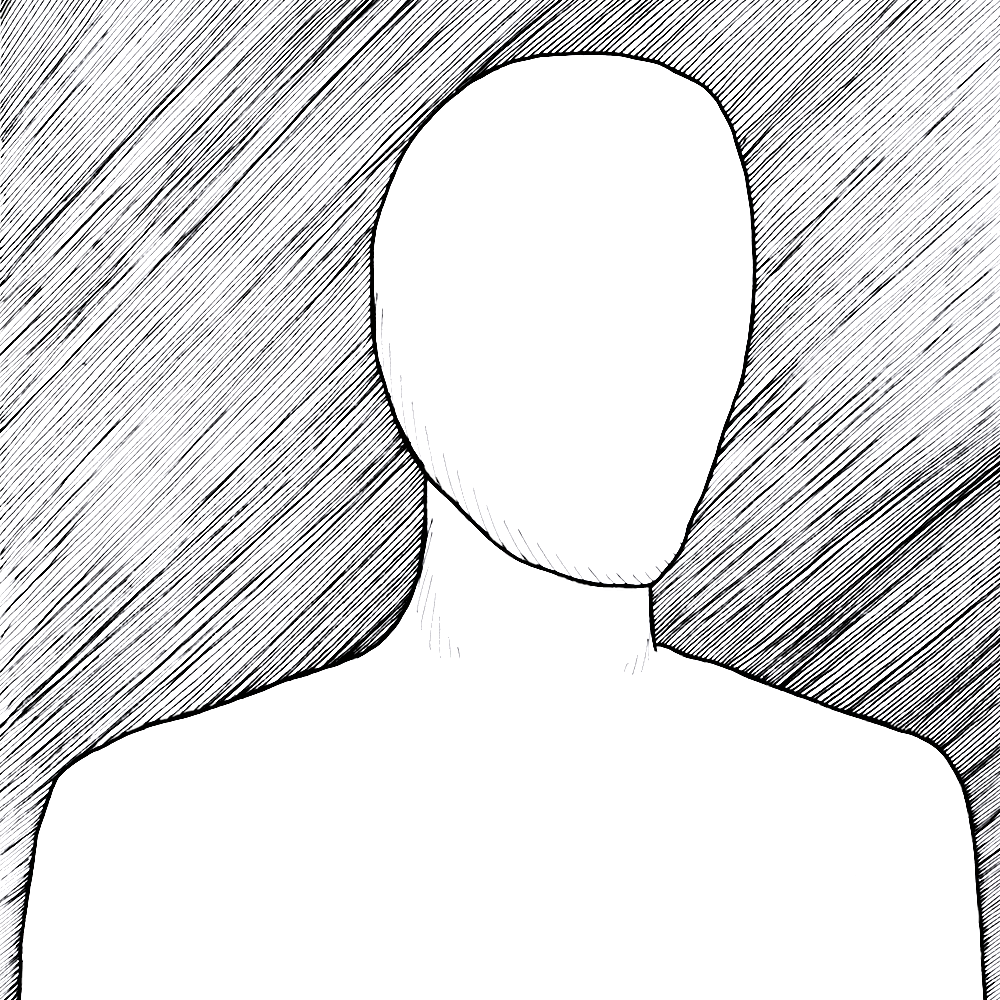 ????–????
Nationality: English
Historical Period: The 20th Century and Beyond
Jon Parkin is a lecturer in politics at the University of York, United Kingdom. He is the author of Science, Religion, and Politics in Restoration England: Richard Cumberland's De Legibus Naturae and a forthcoming book on Thomas Hobbes, Taming the Leviathan.