John Caldwell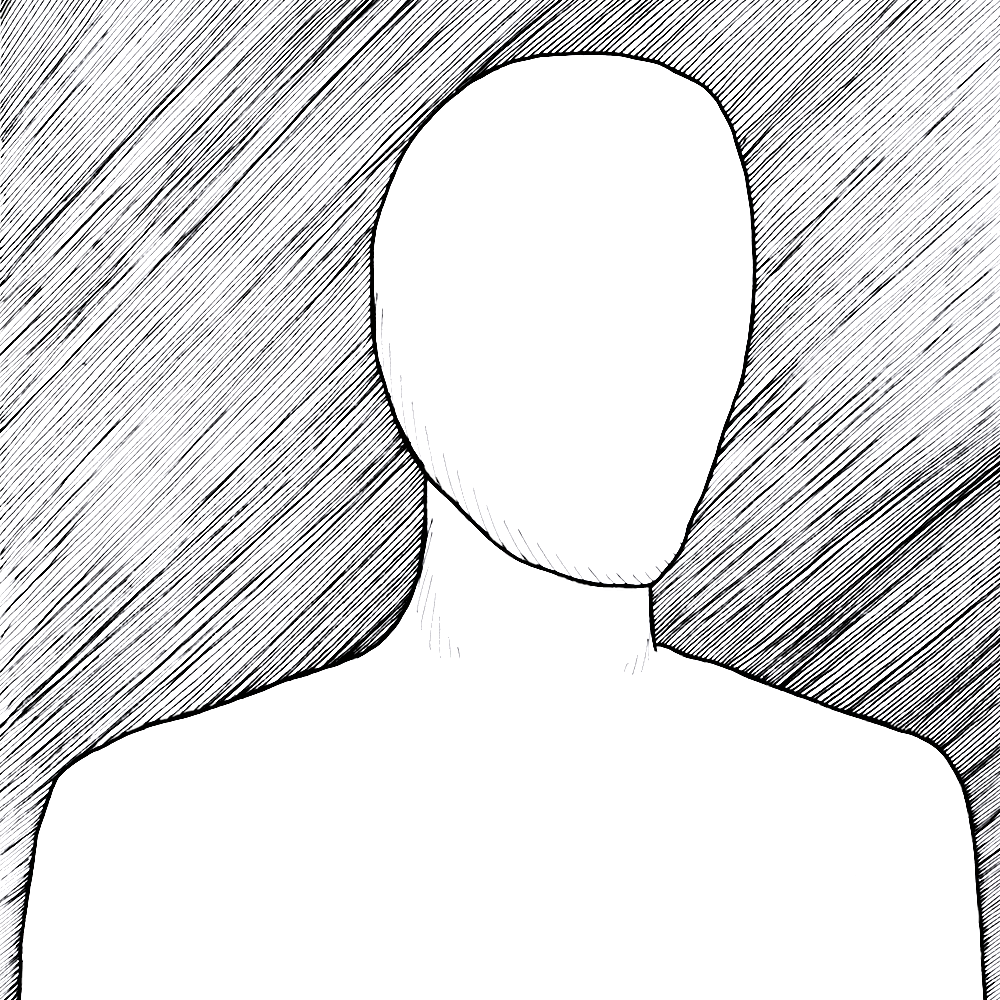 1926–????
Nationality: American
Historical Period: The 20th Century and Beyond
John Caldwell is retired from Augustana College, where he was Director of the Library and Professor of History. Himself a native of western Pennsylvania, Professor Caldwell is the author of George R. Stewart (1981) and William Findley from West of the Mountains: A Politician in Pennsylvania, 1783–1791 (2000).