March 2023: Foundations of Modern Environmentalism
Please join us in March 2023 for a Virtual Reading Group with Paul Schwennesen.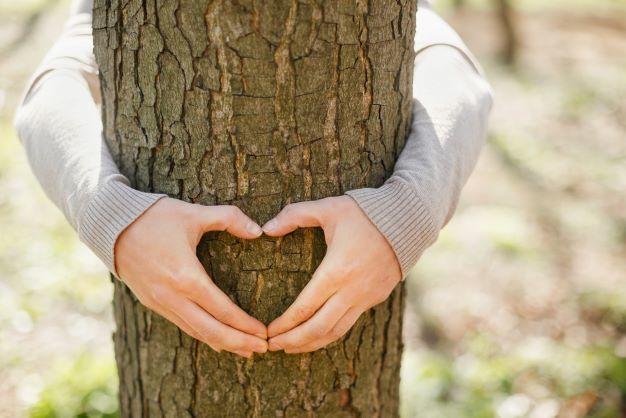 Pre-registration is required, and we ask you to register only if you can be present for ALL sessions. Readings must be purchased in advance. You may use promo code VRG2023 to receive 35% off your purchase at Liberty Fund Books. Participants who successfully complete ALL sessions will be eligible to receive an Amazon e-gift certificate.
Environmental activism, despite its omnipresent placement in our news feeds, is really nothing new. Thinkers back to (at least) John Locke and John Stuart Mill have expressed concern for the natural environment.
Join us for three sessions in which we dig into the foundations of today's environmental movement, exploring what we can learn from their efforts and what we might do going forward.
Session I: Thursday, March 16, 2023, 11:00 am-noon EST, Commons and Enclosures
Aldo Leopold, A Sand County Almanac, "The Land Ethic"
John Locke, Second Treatise of Civil Government, Chapter V, "Of Property"
John Stuart Mill, The Collected Works of J.S. Mill, Volume XXIX, "Land Tenure Reform (1871)"
Celia Easton, "Jane Austen and the Enclosure Movement" 


Session II: Thursday, March 23, 2023, 11:00 am-noon EST, Wilderness as a Concept
Aldo Leopold, A Sand County Almanac, "Wilderness"
William Cronon, "The Trouble with Wilderness"


Session III: Thursday, March 30, 2023, 11:00 am-noon EST, A Balance of Nature?
Aldo Leopold, A Sand County Almanac, "Arizona & New Mexico"
Emma Marris, Rambunctious Garden, "Introduction"
Jonathan Franklin, A Wild Idea, "Introduction"