About the OLL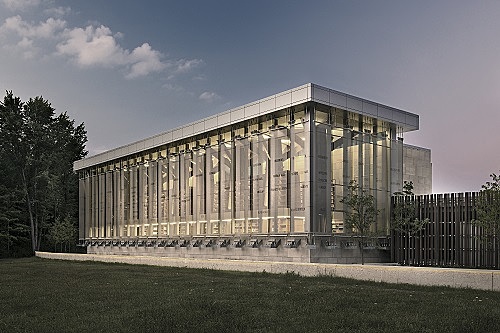 The Online Library of Liberty is an extensive digital library of scholarly works focused on individual liberty and free markets. From Art and Economics to Law and Political Theory, the OLL provides a curated collection of resources available at no charge.
The purpose of the OLL is to promote interest in and understanding of the ideal of a society of free and responsible individuals. In particular, we are concerned with ideas about individual liberty, limited constitutional government, free markets, and peace. 
Get to know the OLL today.